Pune's Serene Secret: Unmasking the Allure of Malhar Machi Resort
Embark on a journey to experience the captivating beauty of Malhar Machi Resort, nestled in the heart of Pune. Immerse yourself in a haven of tranquility and luxury, where every moment is crafted to perfection.
Our resort, a true gem amidst nature's embrace, offers a unique blend of modern comfort and rustic charm. Indulge in the serenity of lush surroundings, as the soothing ambiance beckons you to unwind and rejuvenate.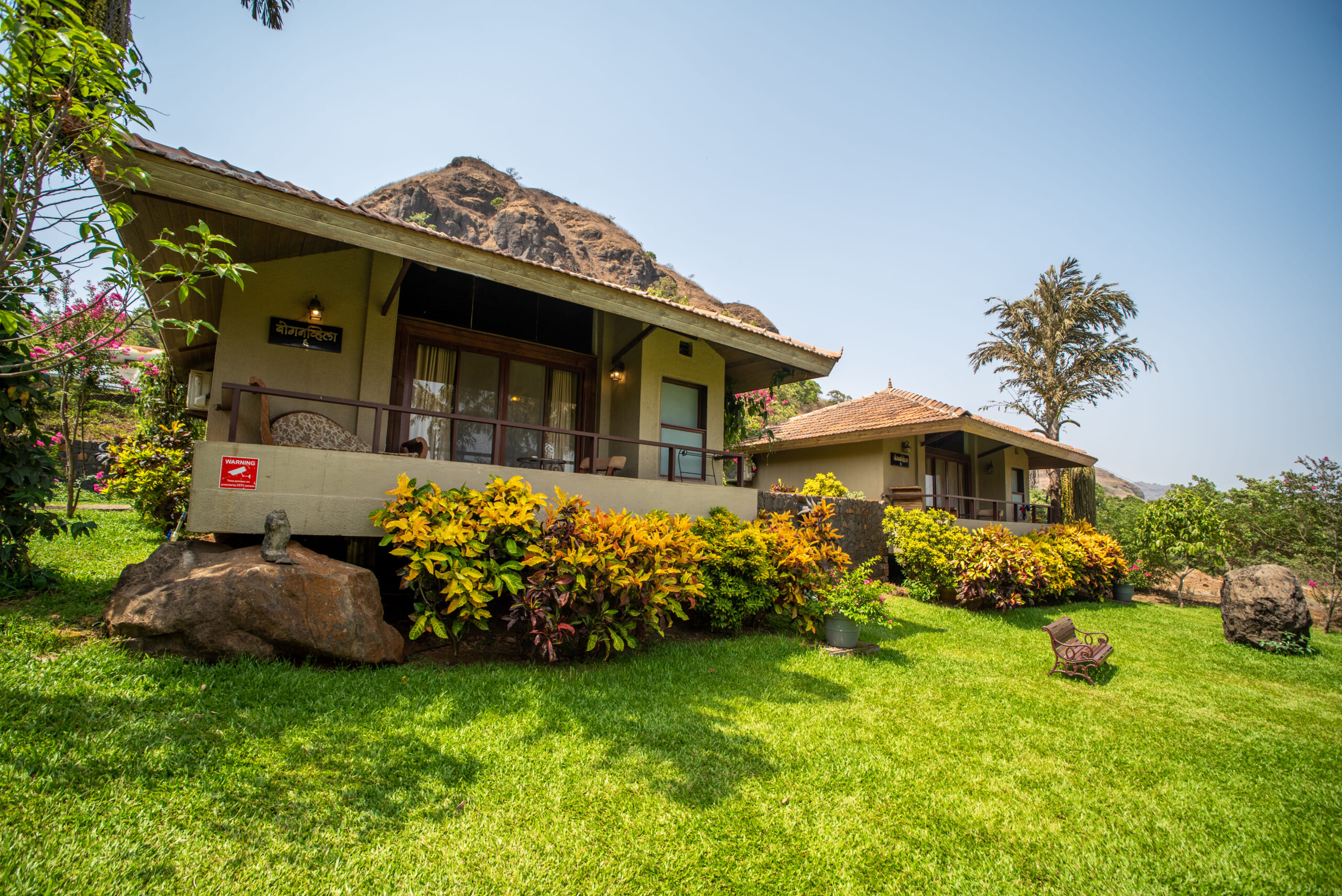 From well-appointed accommodations to exquisite dining options, Malhar Machi Resort promises a seamless fusion of elegance and nature. Each detail is thoughtfully curated to provide you with an unparalleled escape from the ordinary.
Whether you seek a peaceful retreat, a romantic getaway, or a family adventure, Malhar Machi Resort caters to every desire. Explore the beauty of our meticulously landscaped grounds, relax by the pristine pool, or engage in a range of outdoor activities.
Come, let the beauty of Malhar Machi Resort be the backdrop to your cherished memories. Elevate your experience with us and embrace the essence of a truly extraordinary retreat in Pune.
Experience the pinnacle of relaxation and escape to the Malhar Machi Luxury Mountain Resort