We do our best to offer all our guests the services and facilities to make their stay a memorable one.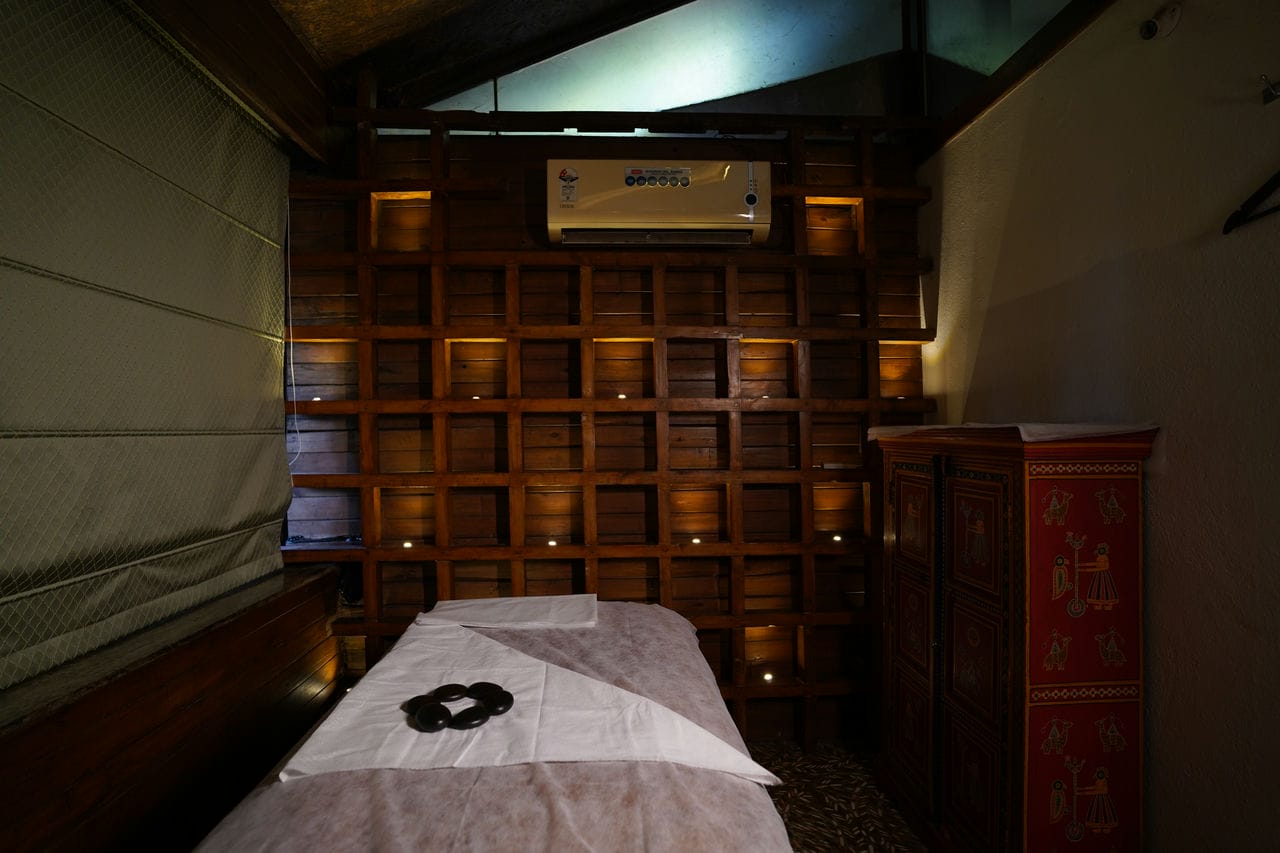 Indulge in an ultimate relaxation and rejuvenation experience at our luxurious spa. With a variety of treatments including massages and facials our skilled therapists will ensure you have an unforgettable and blissful spa experience.
Experience a culinary journey at the Parijatak Restaurant with authentic cuisines, featuring local and international flavors.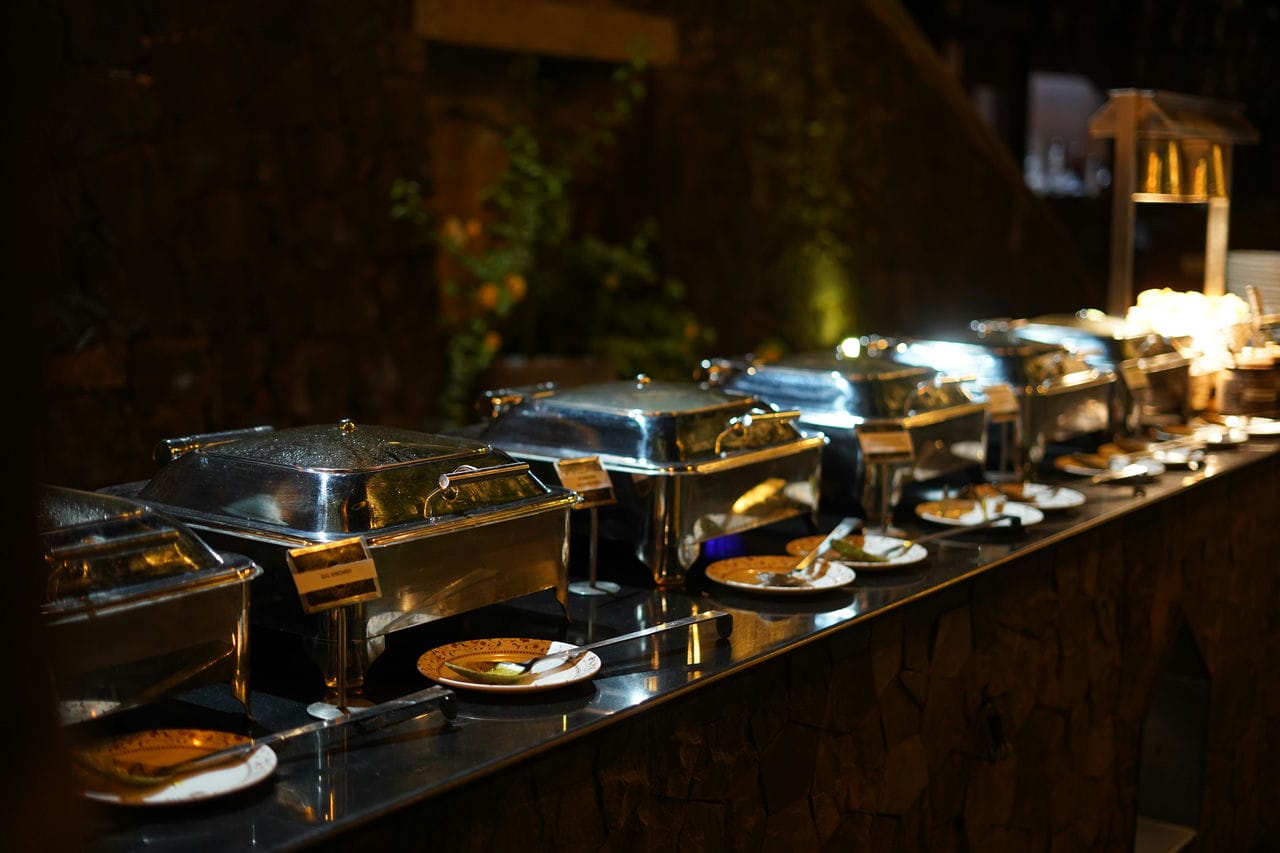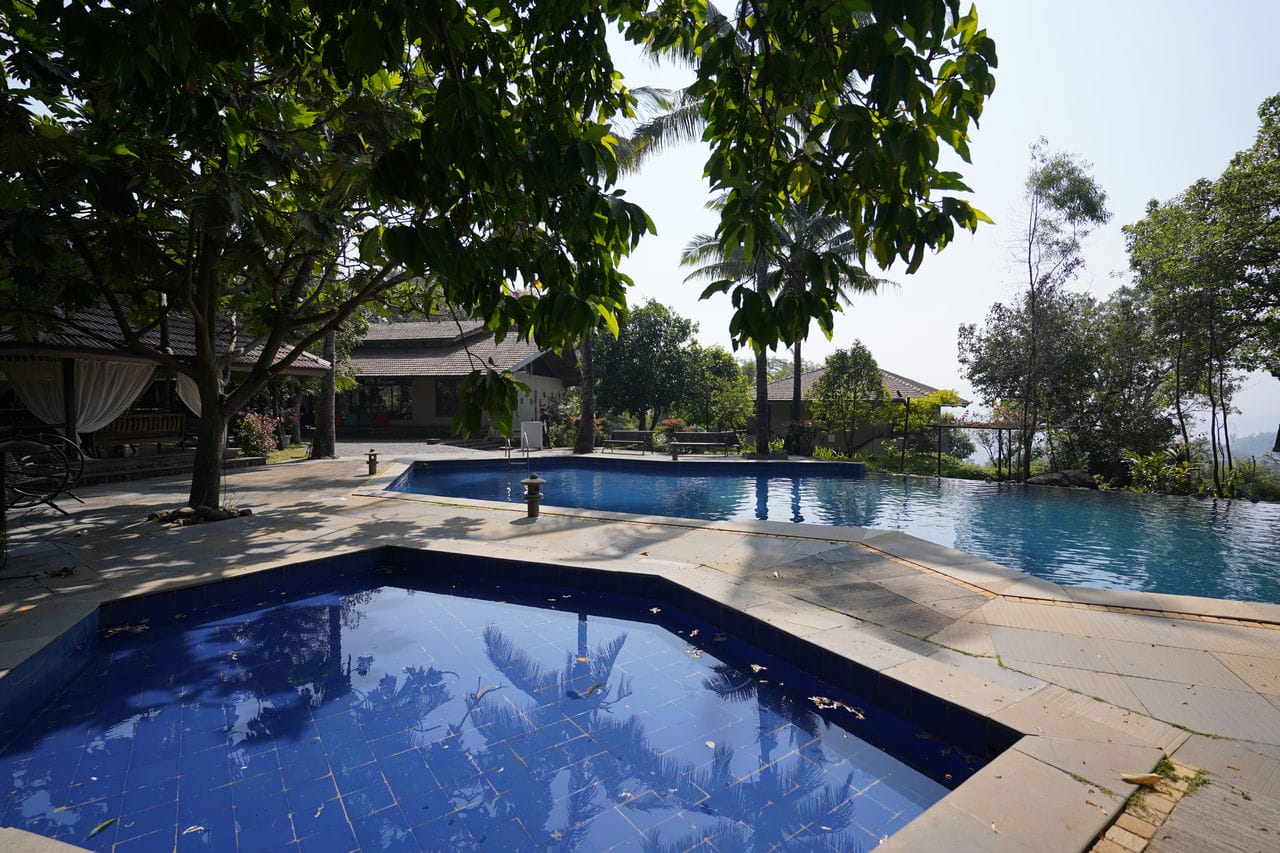 Experience ultimate relaxation at the infinity swimming pool with a breathtaking sunset view. Immerse yourself in the stunning scenery while enjoying a refreshing swim, making your stay an unforgettable one.
Celebrate your special day amidst the breathtaking natural beauty of our mountain resort. Our multiple destination wedding venues in one resort offers a stunning backdrop of picturesque mountains, lush greenery, and serene surroundings for your different occasions like Haldi, Mehandi, Sangeet & Dreamy Wedding. With luxurious amenities, exquisite dining options, and personalized services, our resort is the perfect choice for a memorable and unique wedding experience.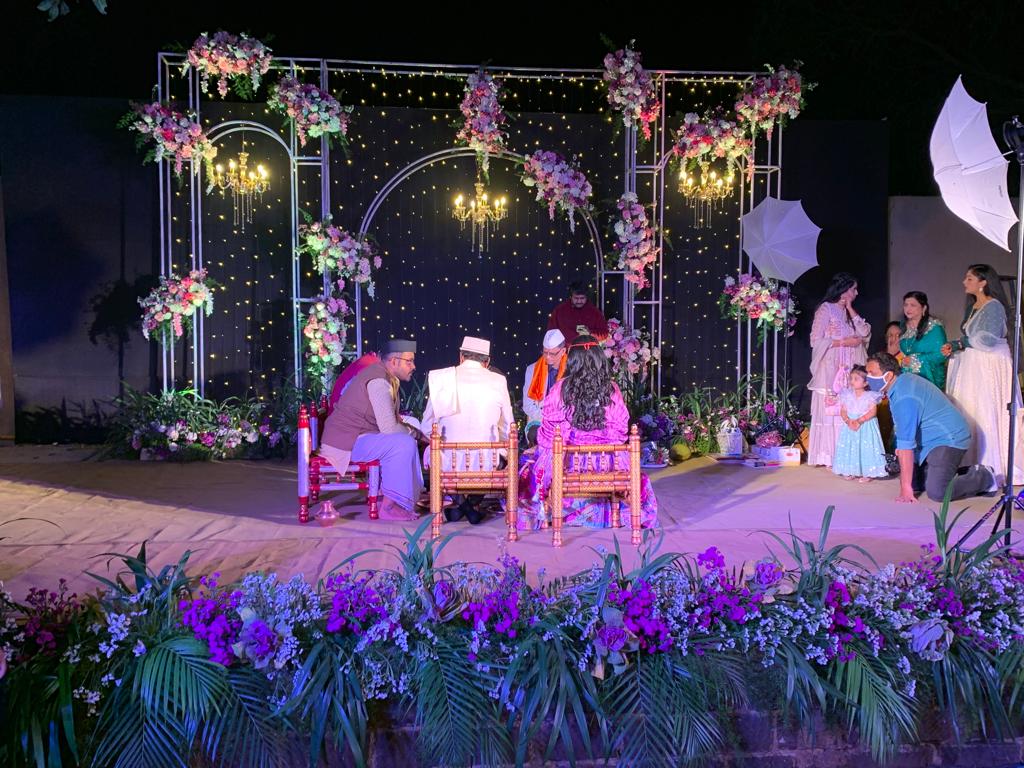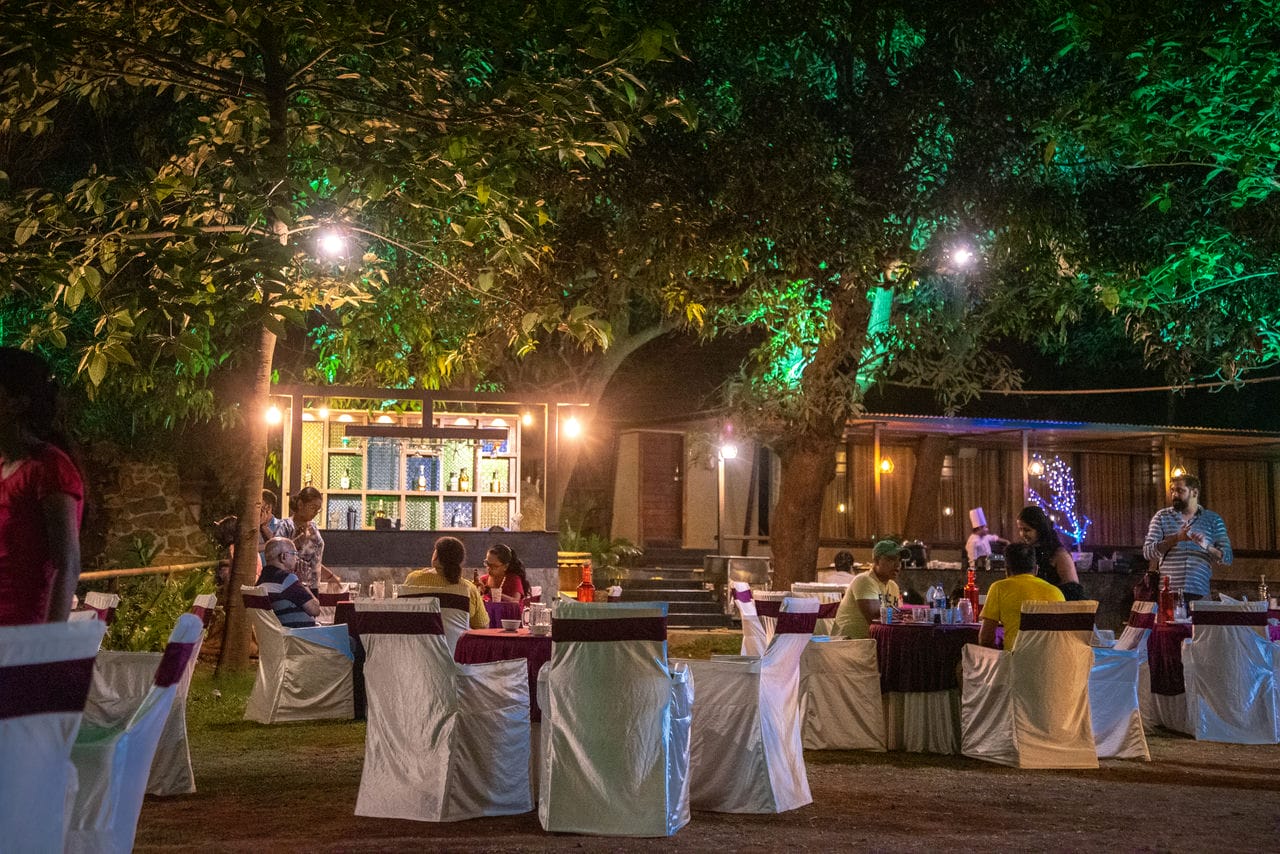 Escape the hustle and bustle of the city and host your next corporate offsite at our mountain resort. Our state-of-the-art facilities, breathtaking natural surroundings, and luxurious amenities provide the perfect backdrop for a productive and unforgettable event. Our experienced team will work with you to plan and execute a tailored program that meets your specific needs and objectives. With top-notch dining options, team-building activities, and relaxation options, our resort ensures a seamless and successful offsite. Contact us today to plan your next corporate event.
Enjoy a hassle-free experience and leave with a fresh-smelling, clean car after your stay with us. We offer electric vehicle (EV) charging services to guests, providing a convenient and sustainable way to power up their EVs while enjoying their stay.