We want our guests to experience something special during their stays with us, as great experiences create great memories.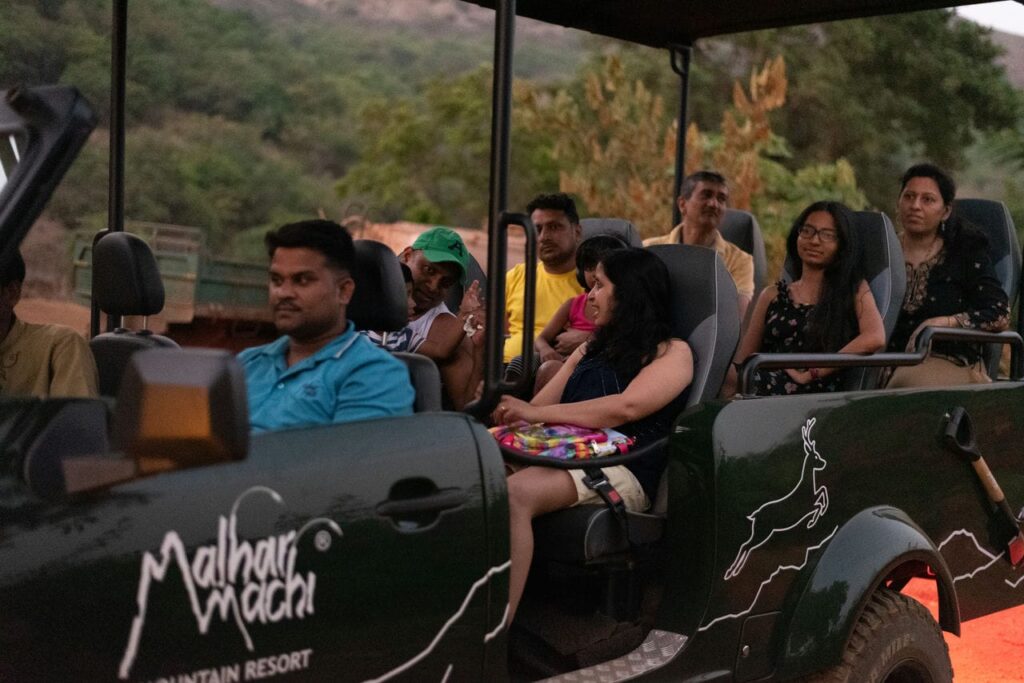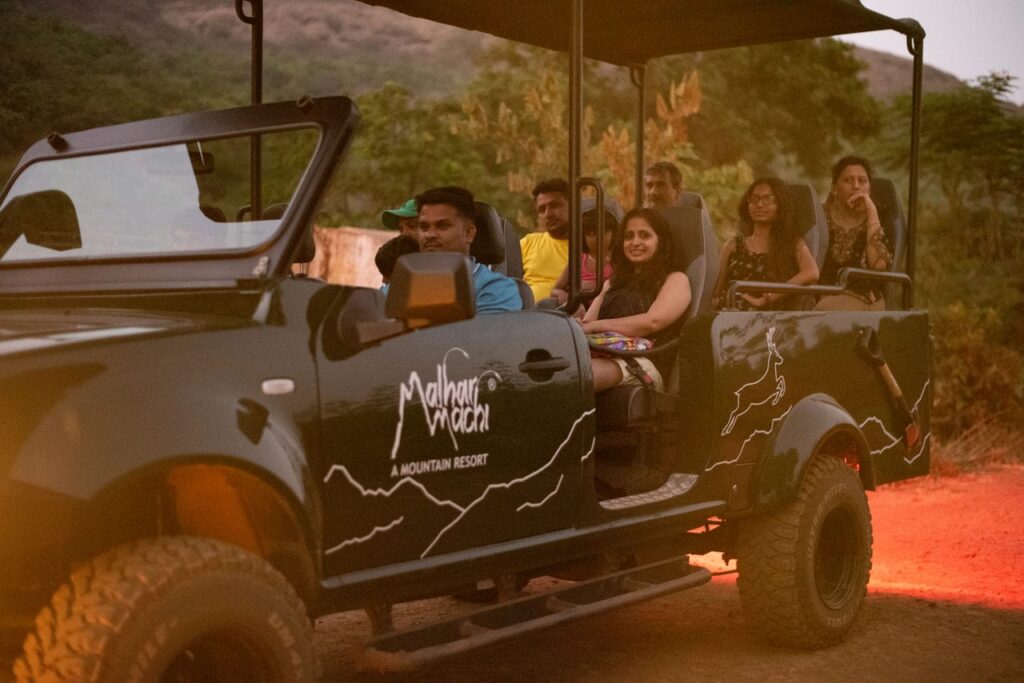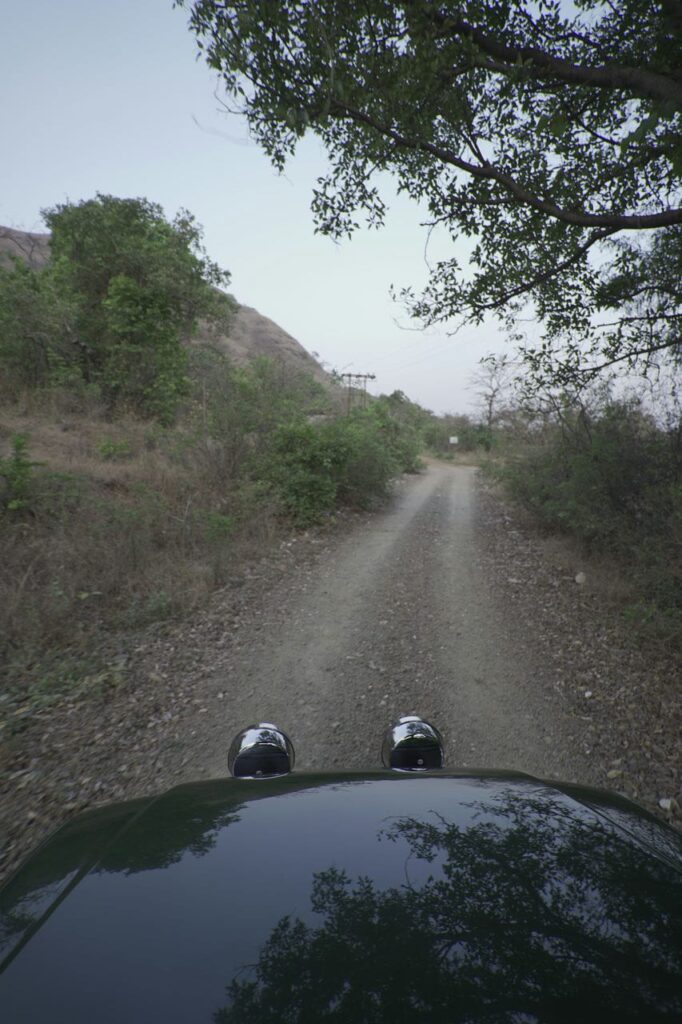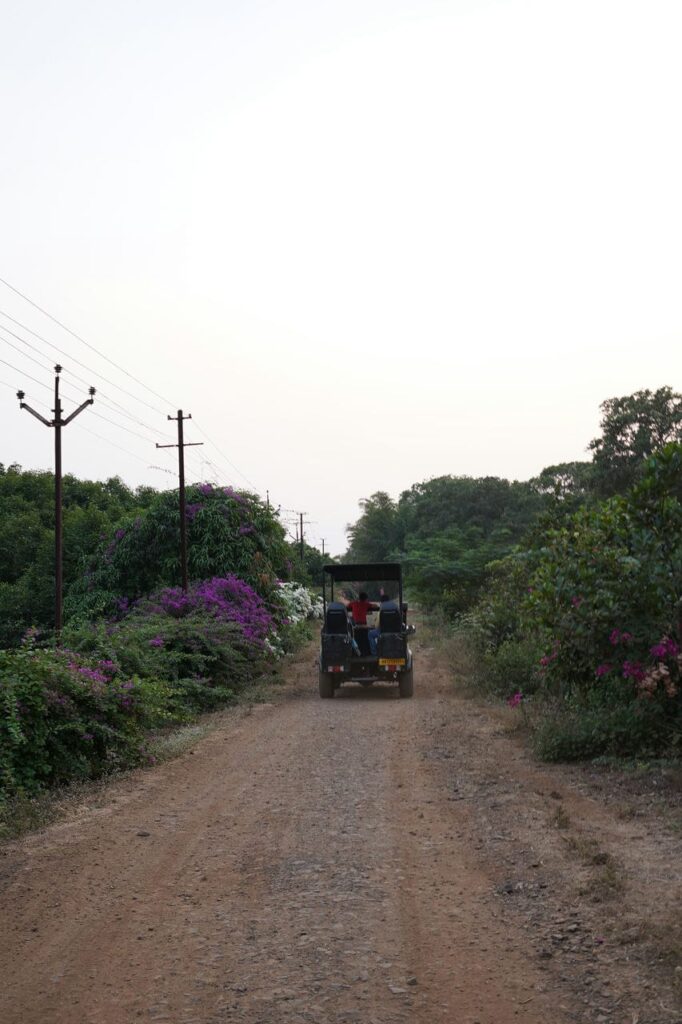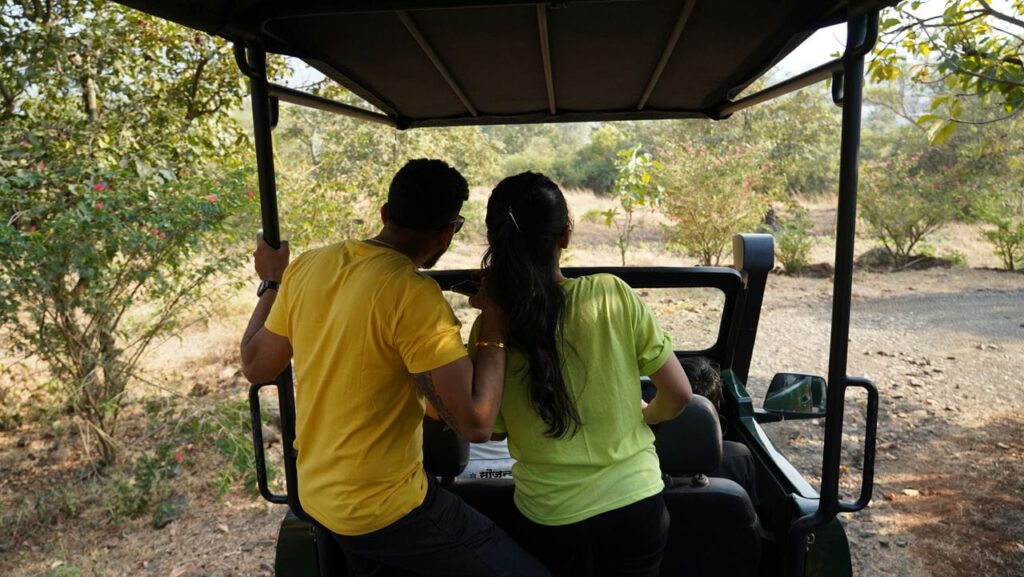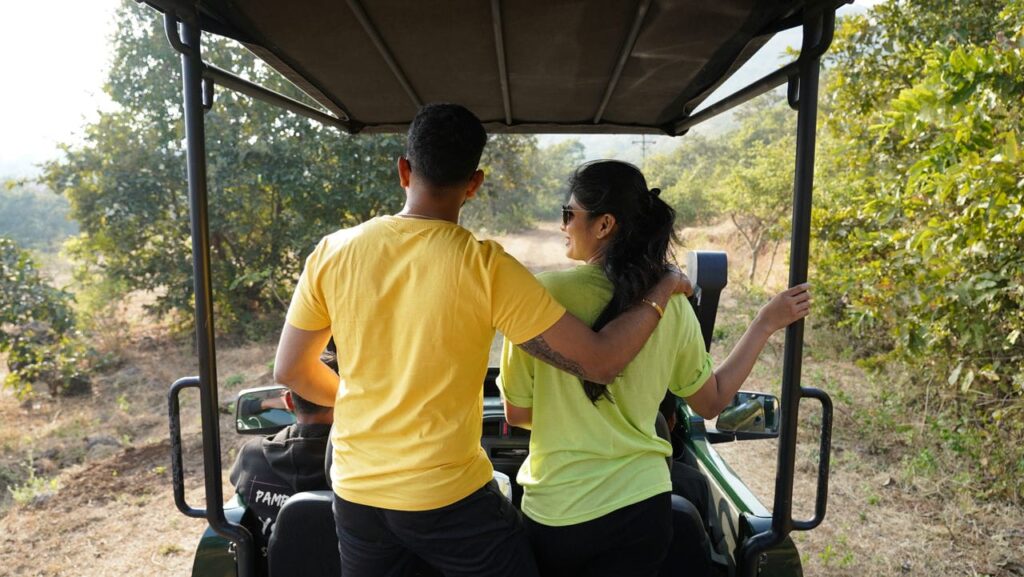 Experience the thrill of a lifetime on our nature safari at the mountain resort. Get up close with majestic wildlife, learn about the local ecosystem and explore the stunning natural surroundings with our expert guides.
South East Asia's 2nd Longest Zipline
Soar high above the lush greenery of Mulshi's mountains on South East Asia's second-longest zipline. Experience an adrenaline rush like never before as you take in breathtaking views and feel the wind in your hair. Come and conquer your fears with us!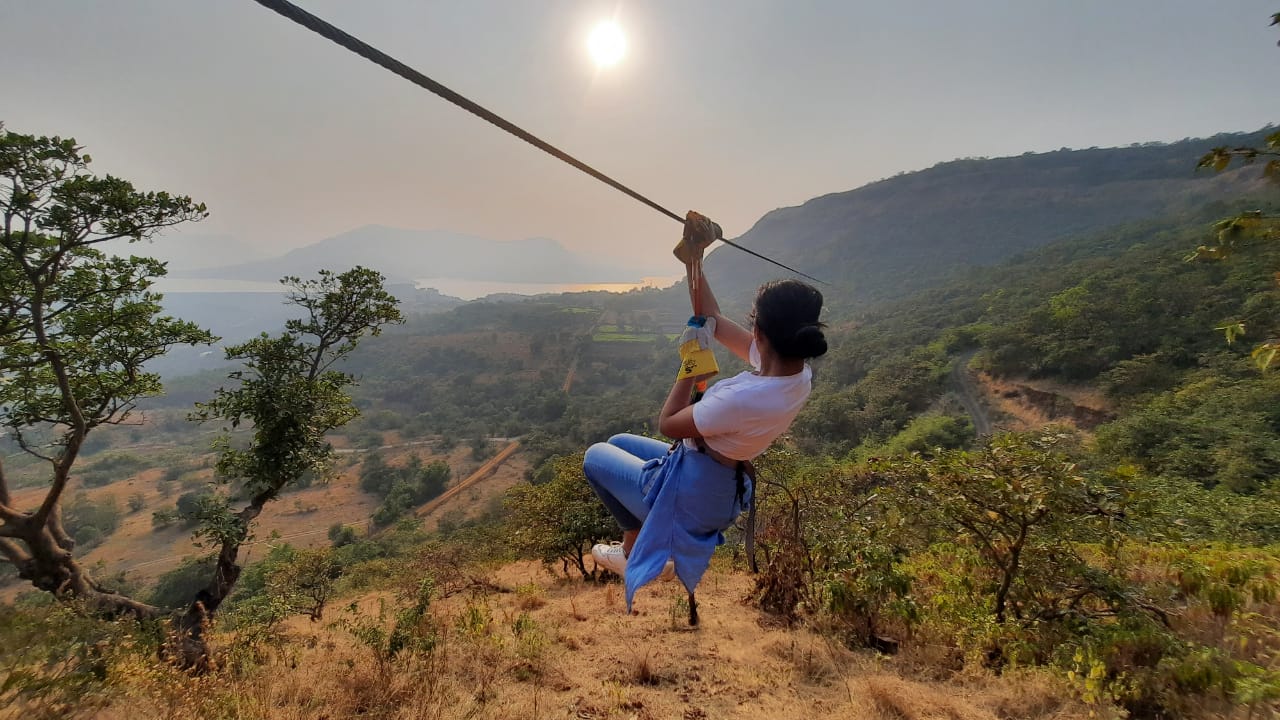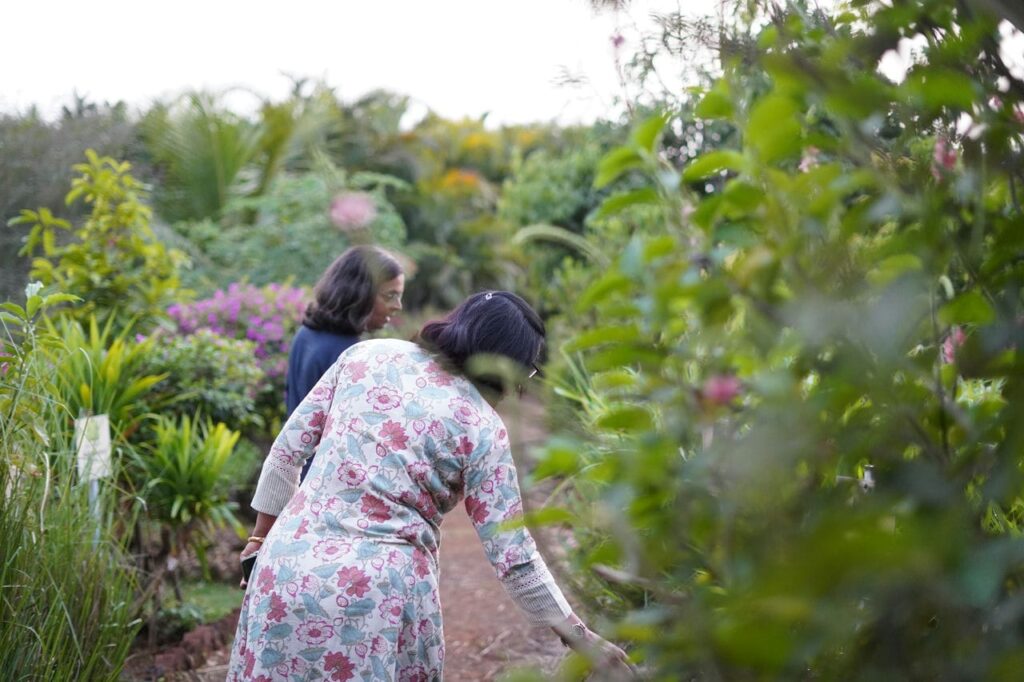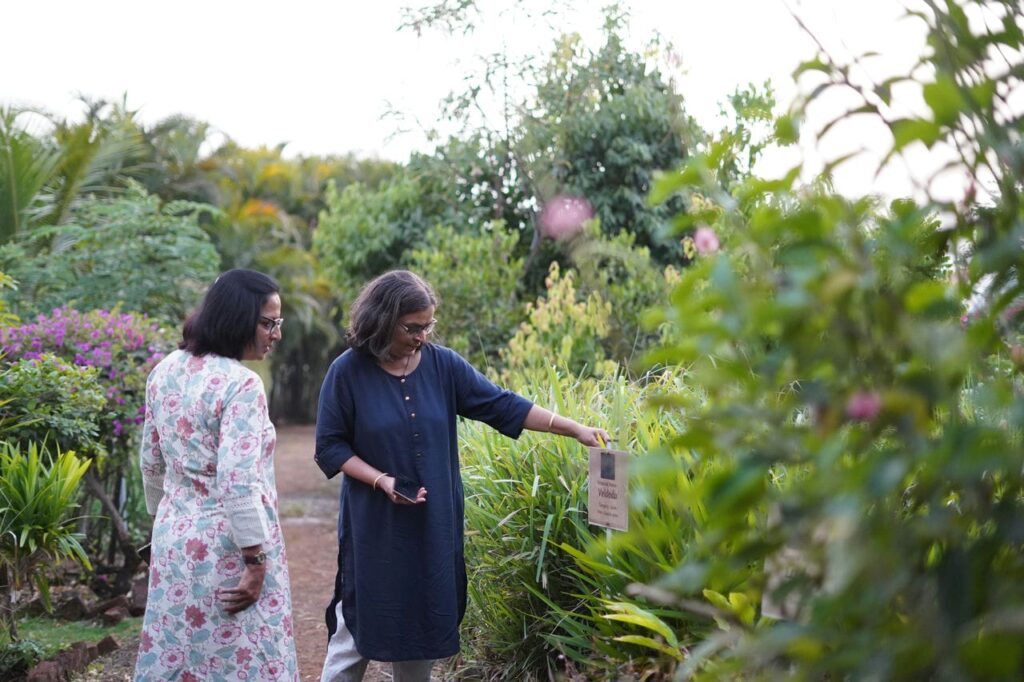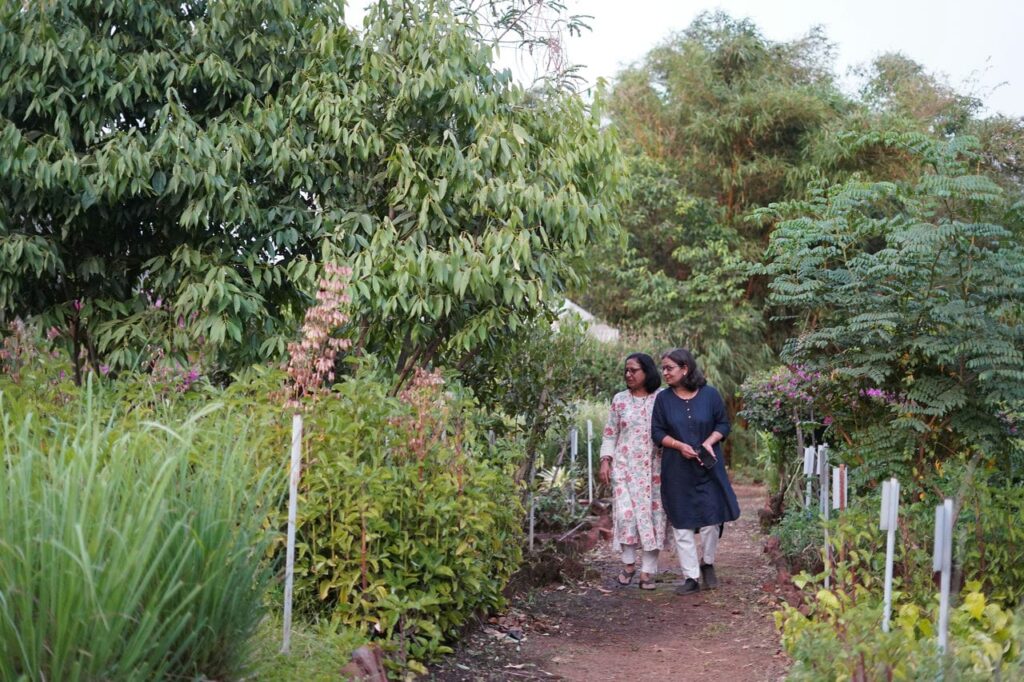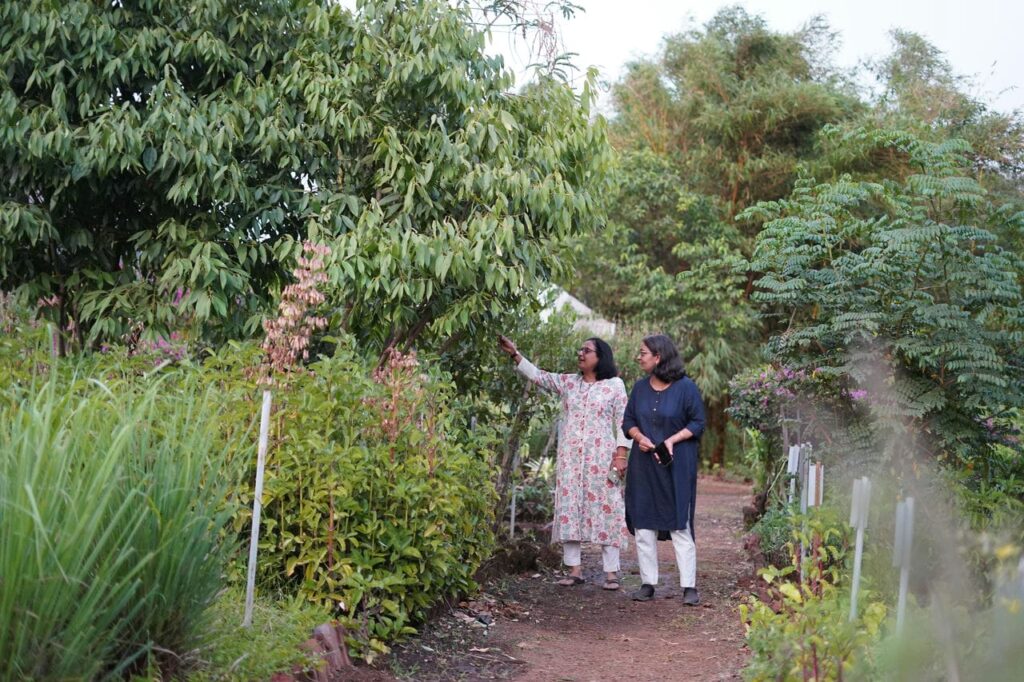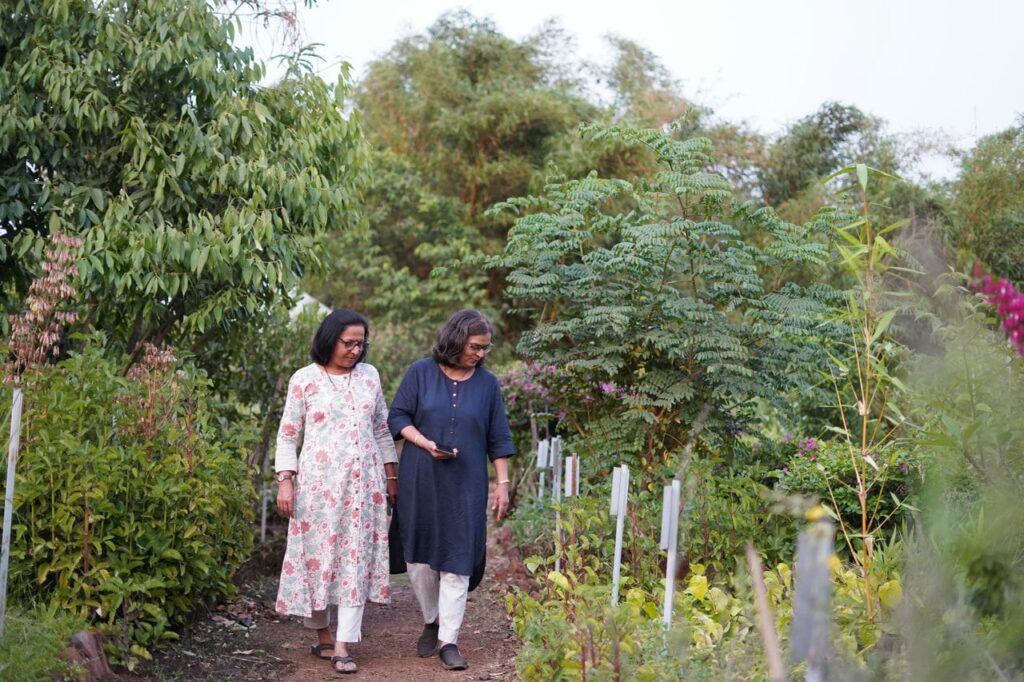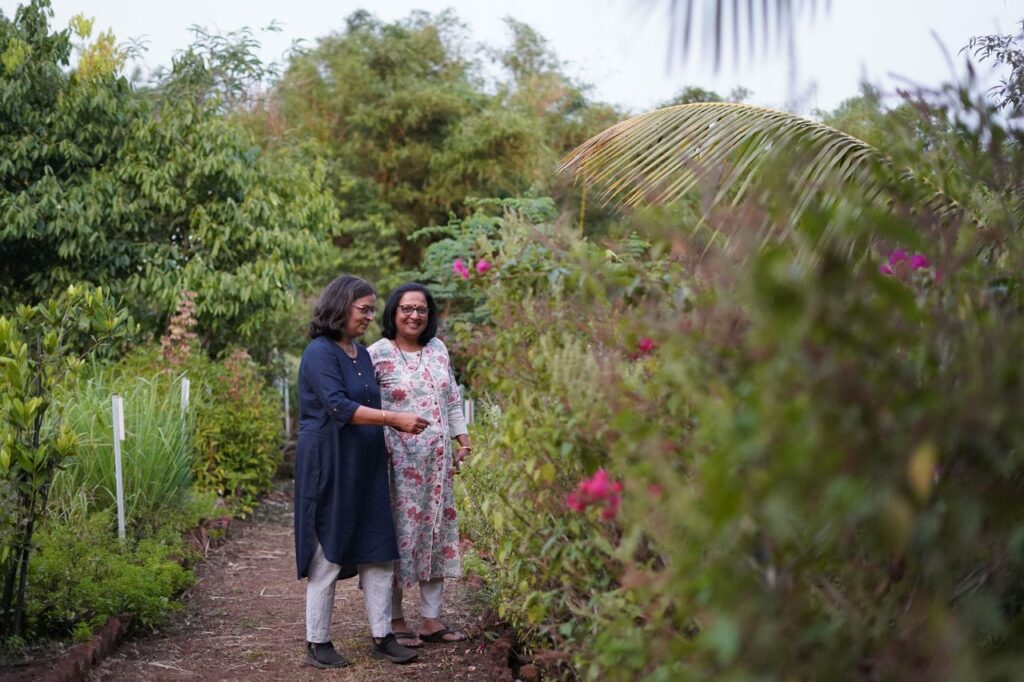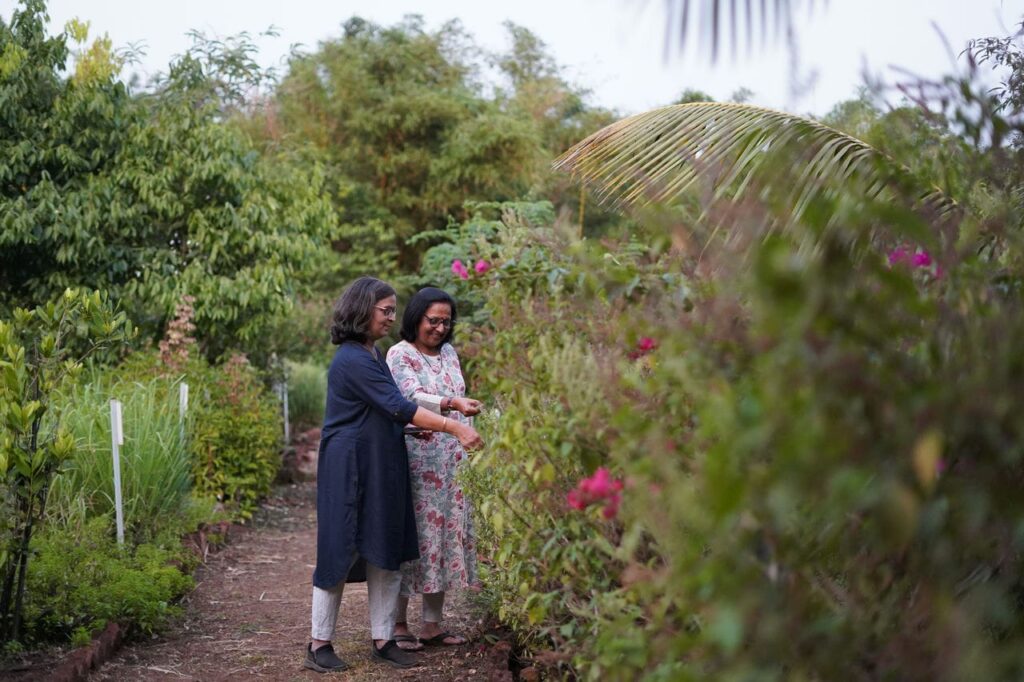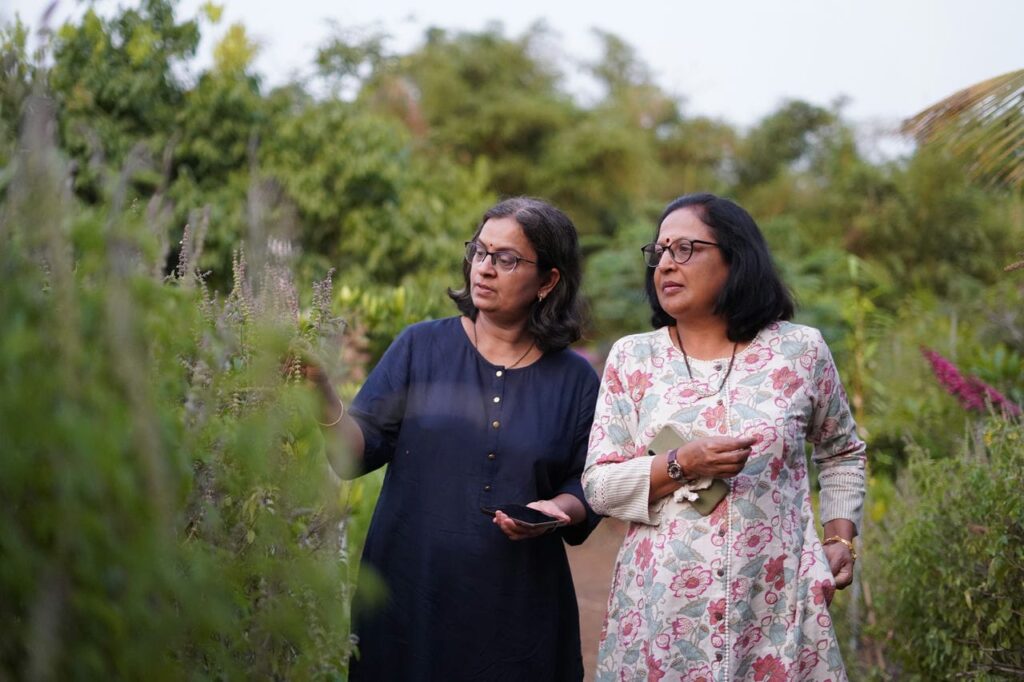 Herbal Garden at our mountain resort is a natural oasis where you can discover a variety of medicinal and culinary herbs. Immerse yourself in the beauty and aroma of our garden while learning about the benefits and uses of each herb.
Experience the joys of country living at our mountain resort's petting farm. Interact with and learn about a variety of friendly animals, from cuddly bunnies to playful emmus.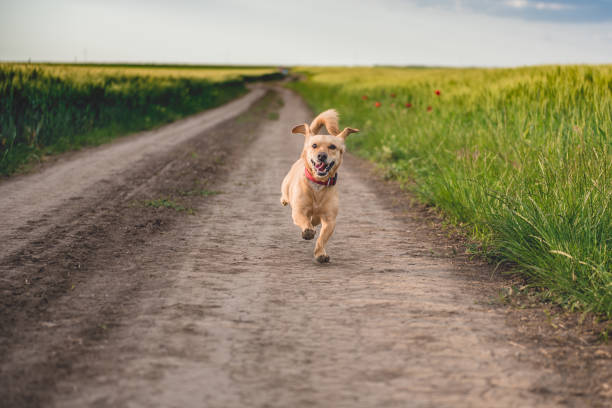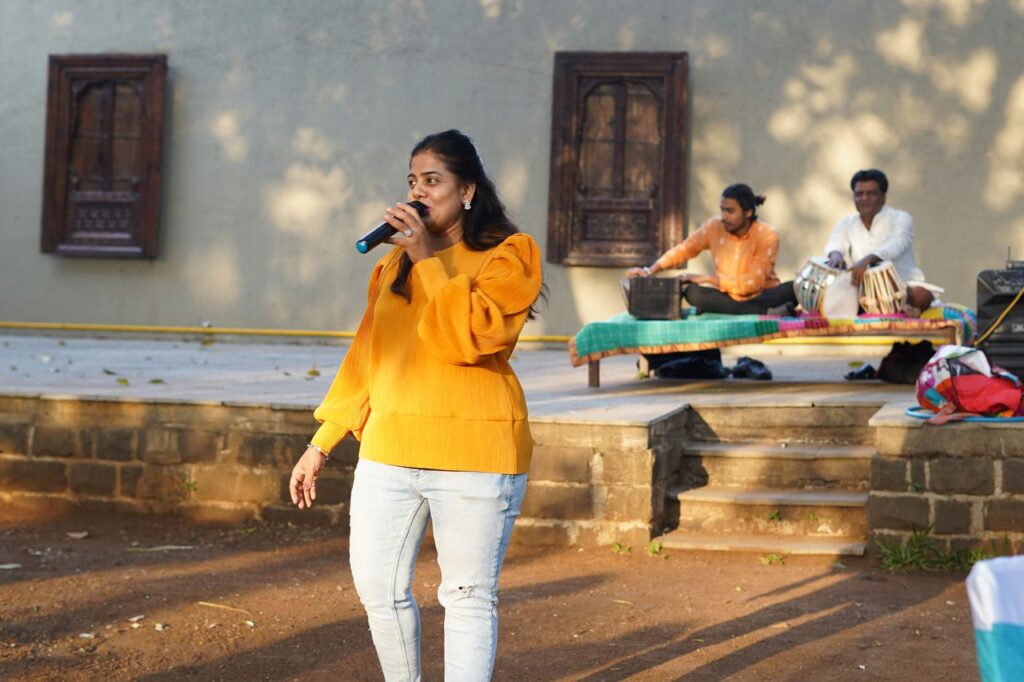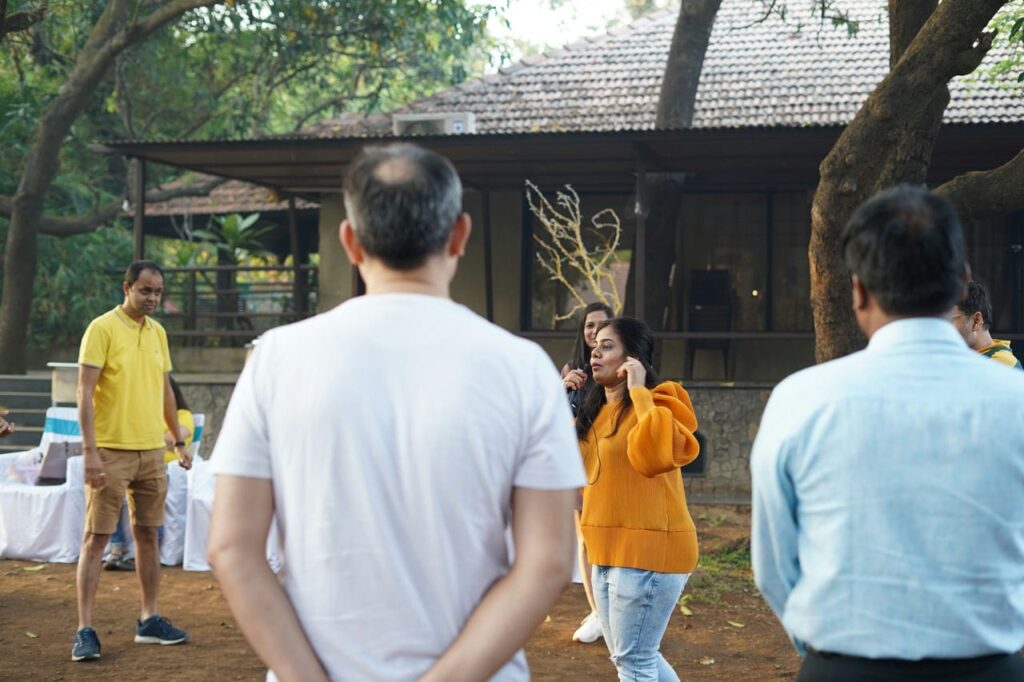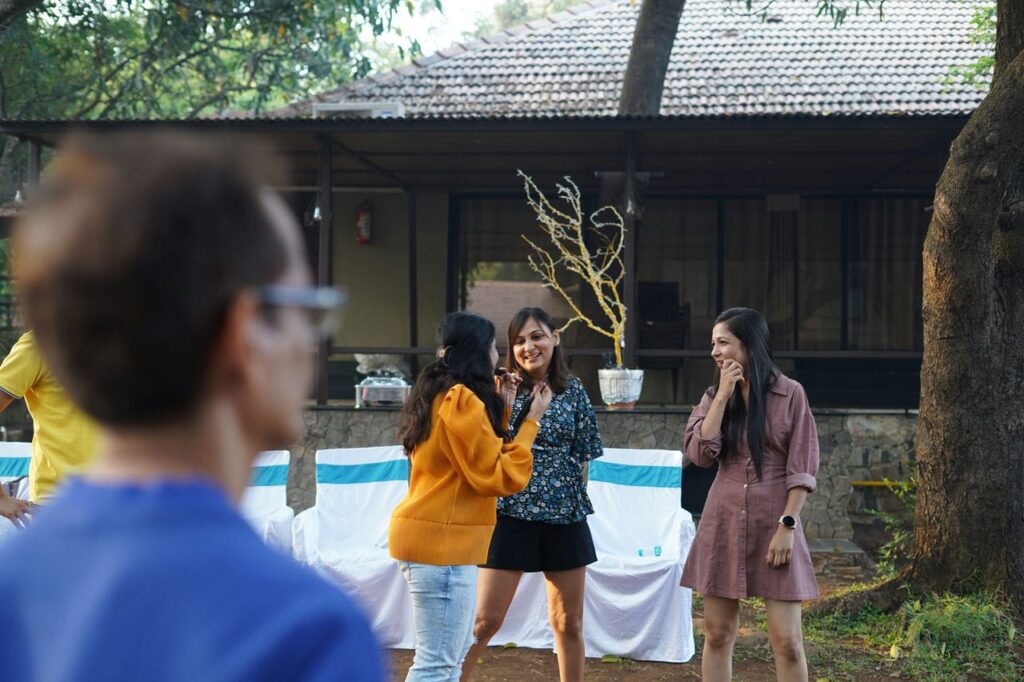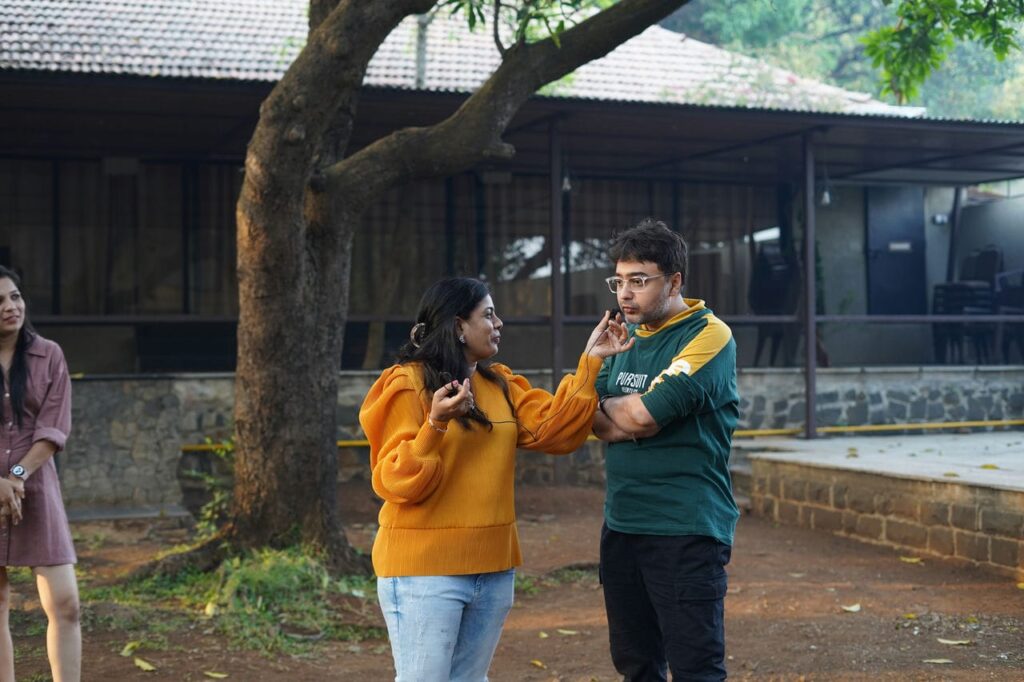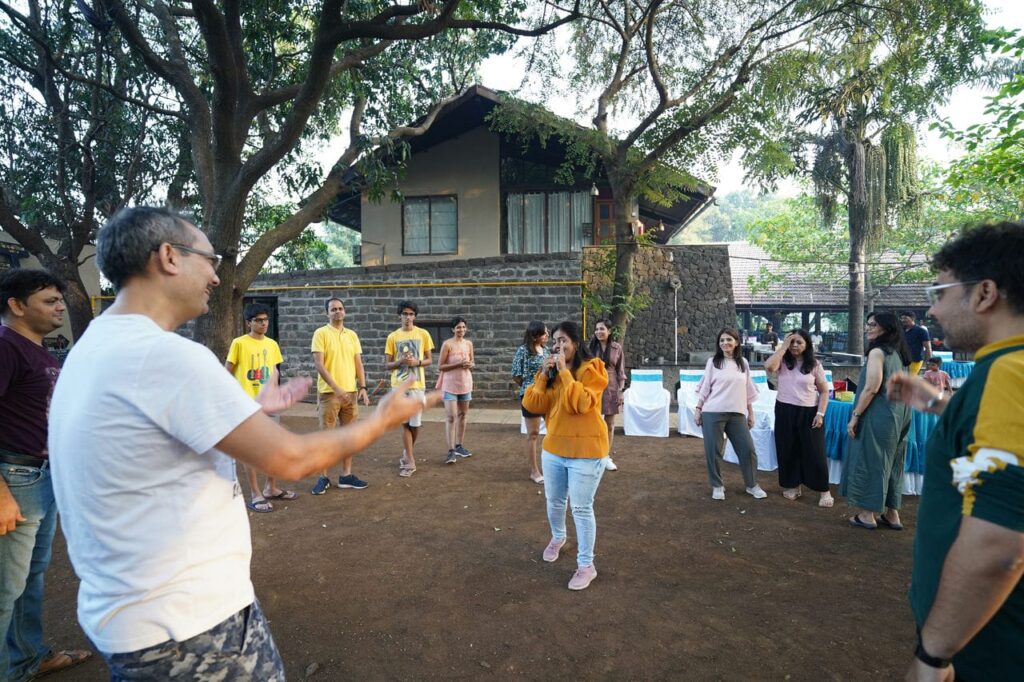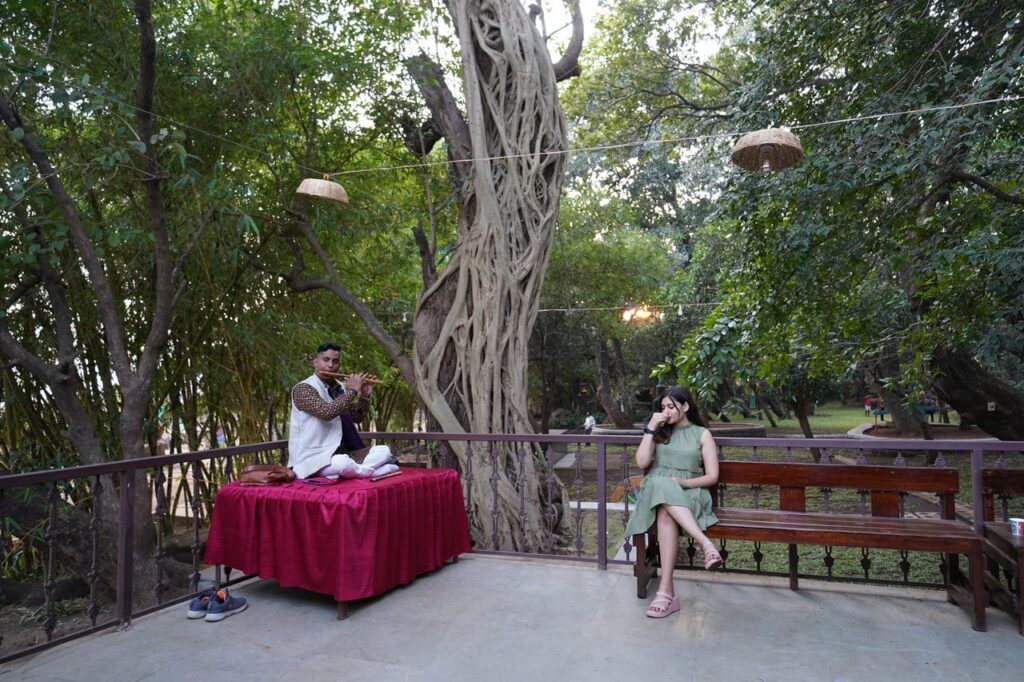 Indulge in a delightful hi-tea experience with live music at our mountain resort. Savor an array of sweet and savory treats while enjoying the serene atmosphere and live performances.
The word 'Devrai' is a compound of Dev meaning 'God' and 'Rai' meaning forest.
A 'sacred grove' – Devrai can range from a few trees to several hundred trees in a cluster. Traditionally, a village was sited around a 'sacred grove' and its deity, providing worship and resource extraction to the residents.
This Devrai Located in MalharMachi is a similar one. There is a Waghjai Devi Temple situated in the center of this Devrai. A deity is considered by villagers as the protector of nature and is worshiped. People can enter Devrais but no one is allowed to pluck fruits or leaves. Cutting trees for firewood is prohibited,only dead wood can be used by the village and that too only for religious rituals. A sacred aarati is held every evening at 6PM in the temple.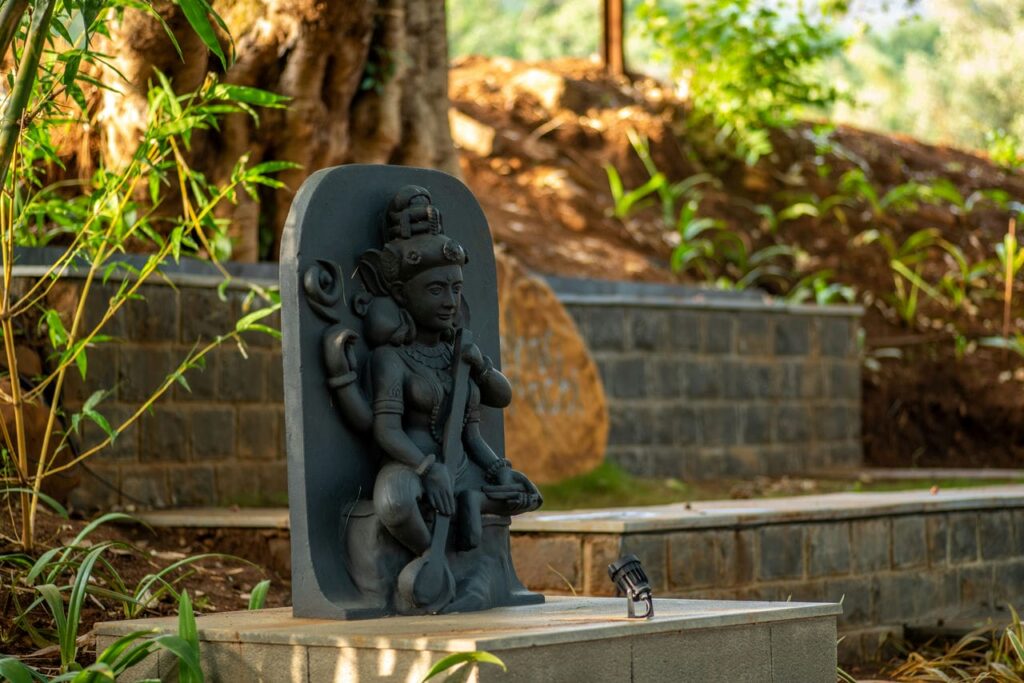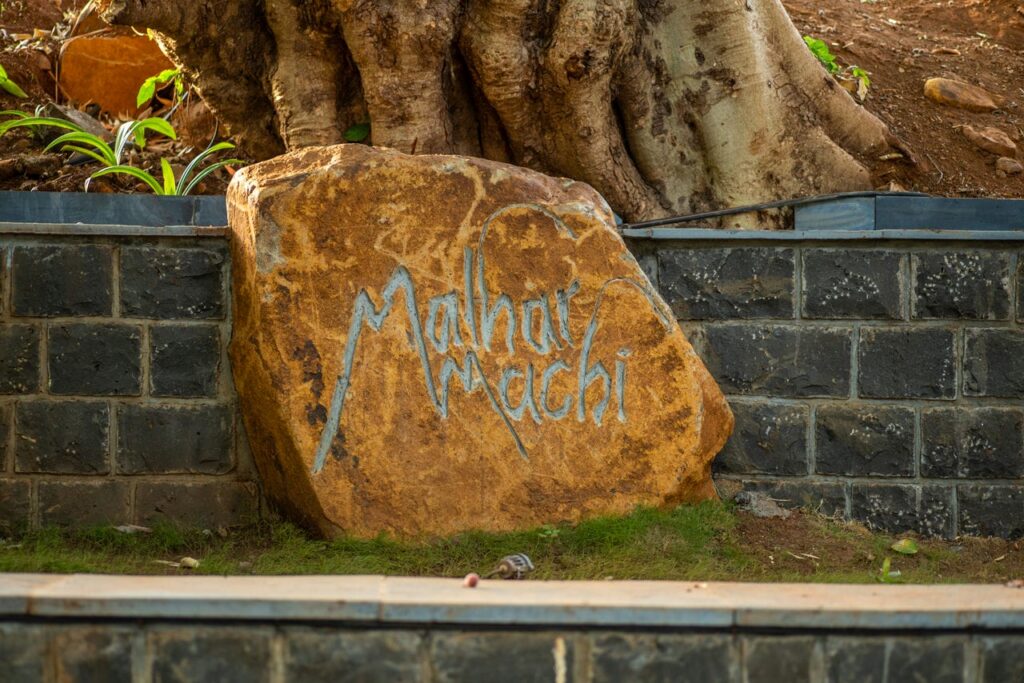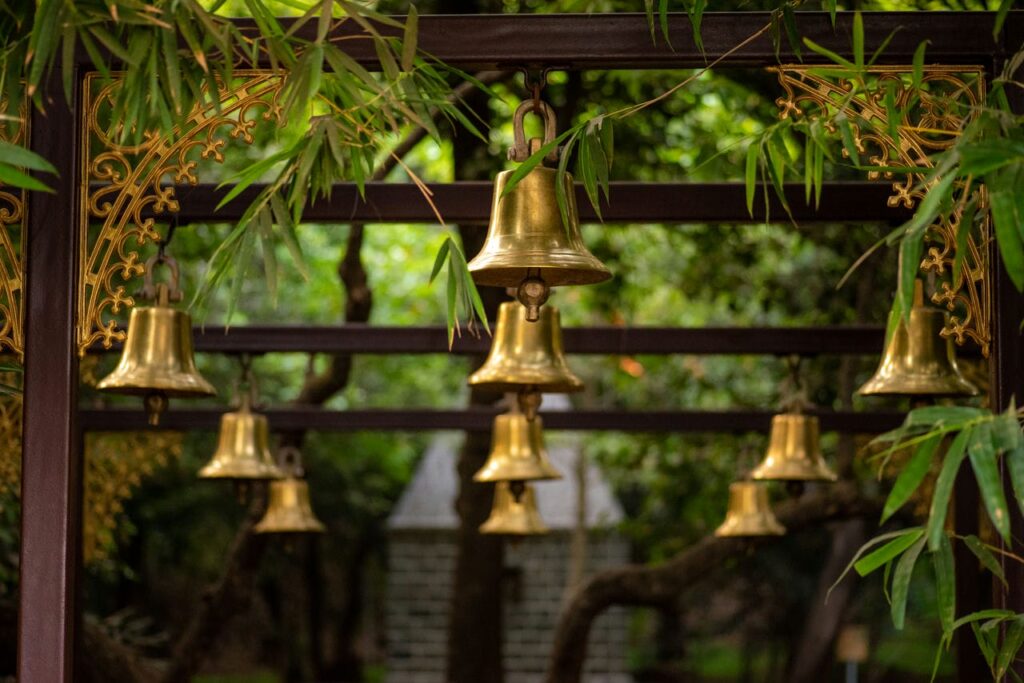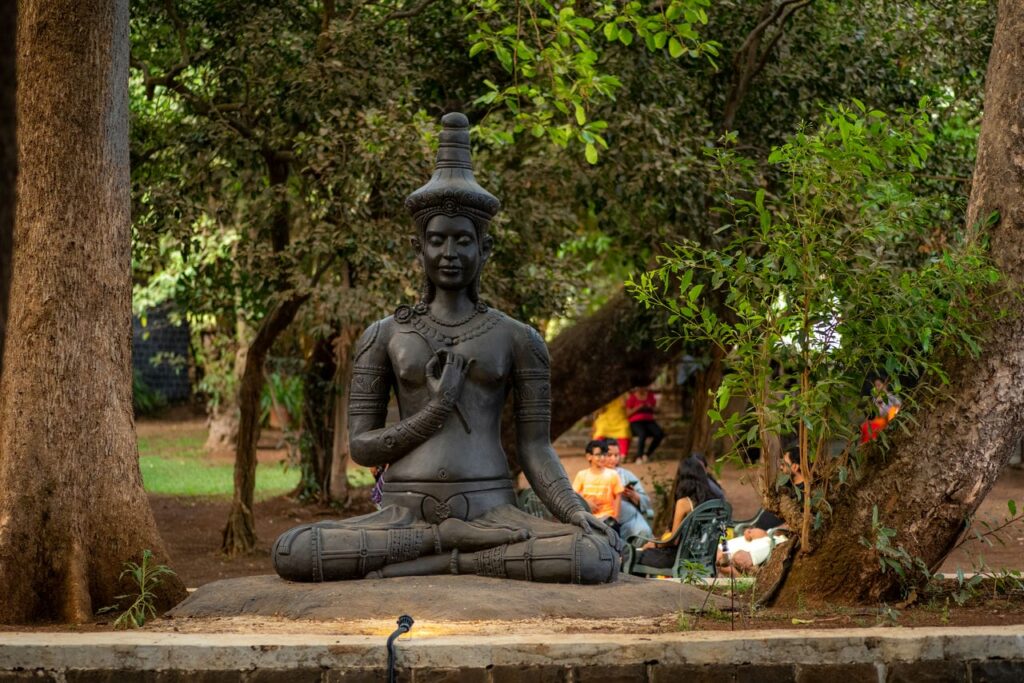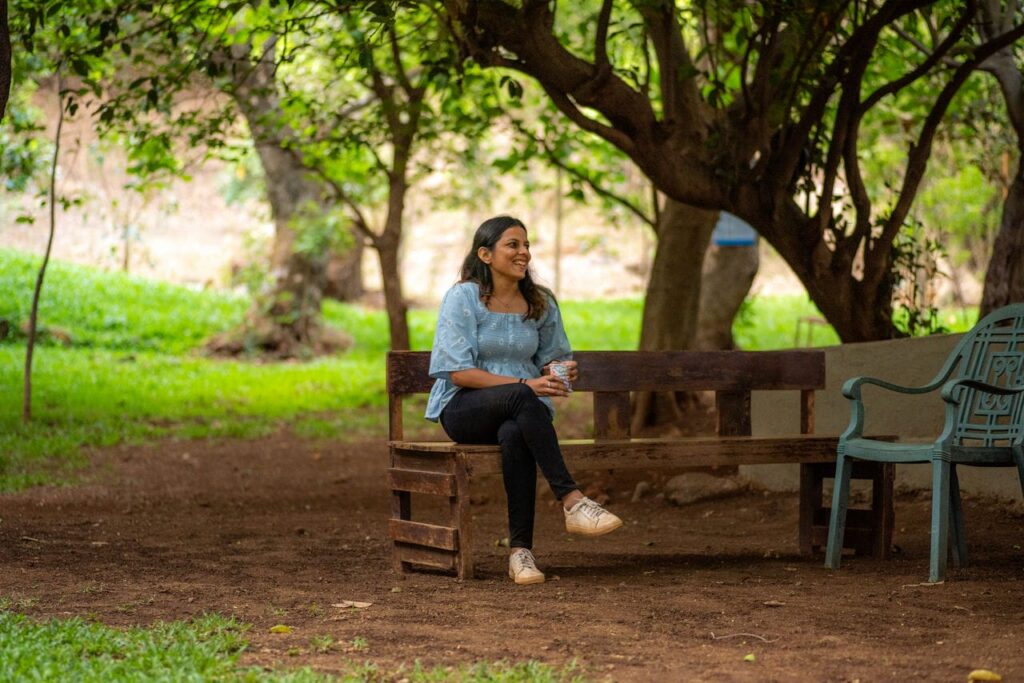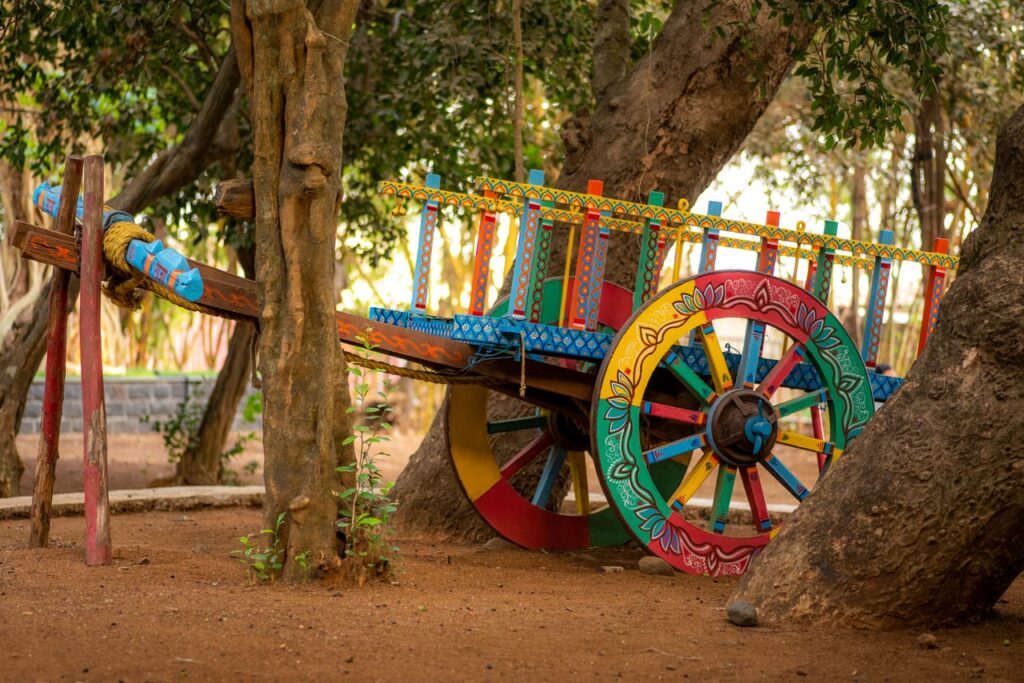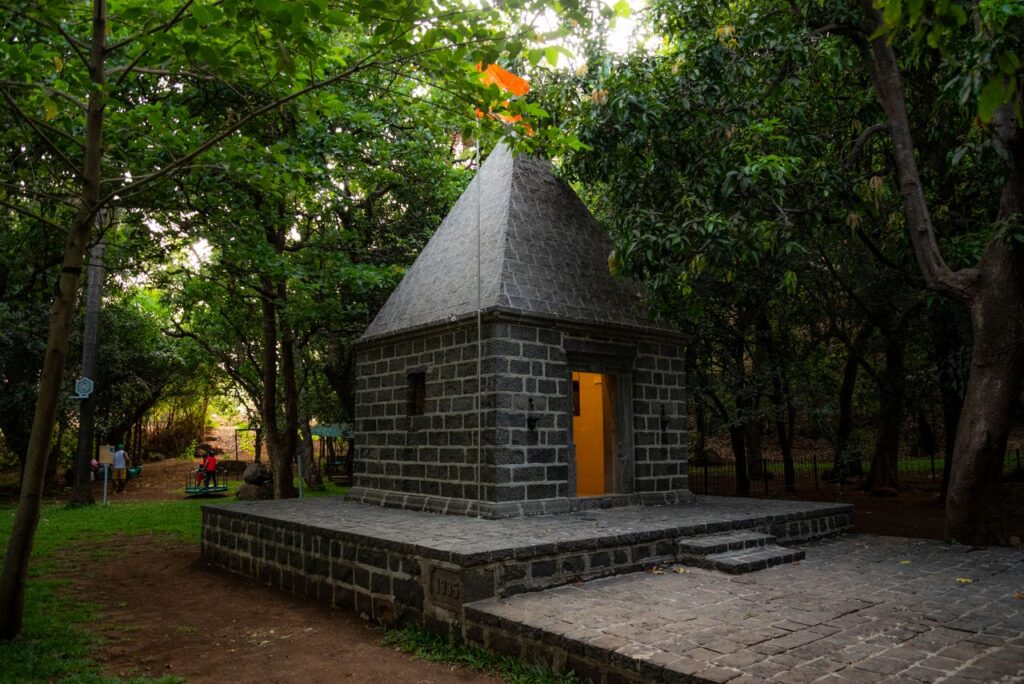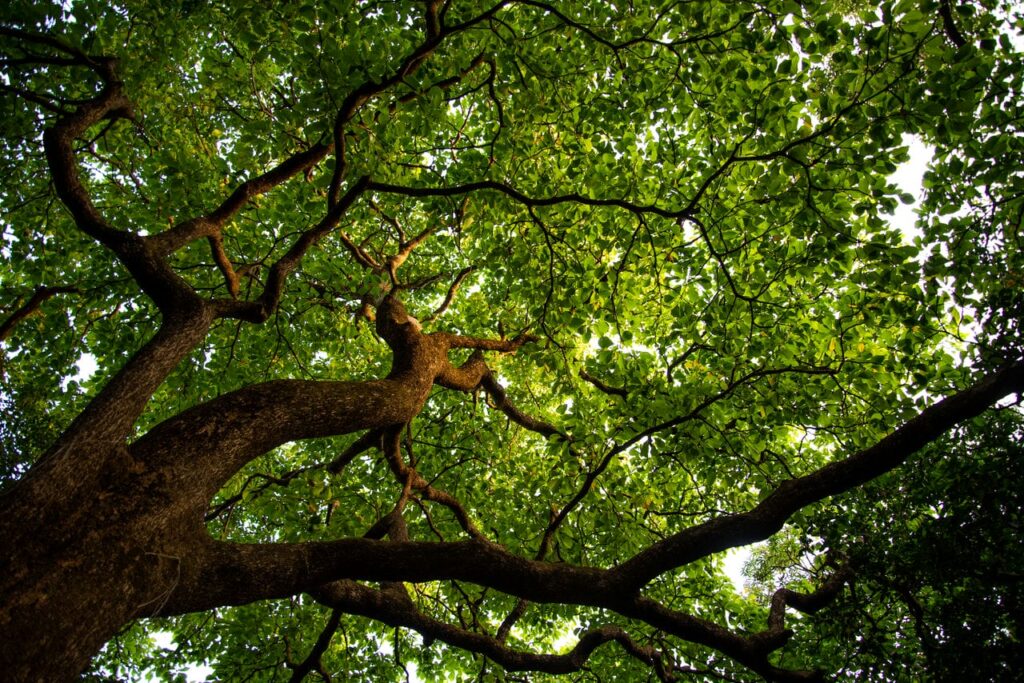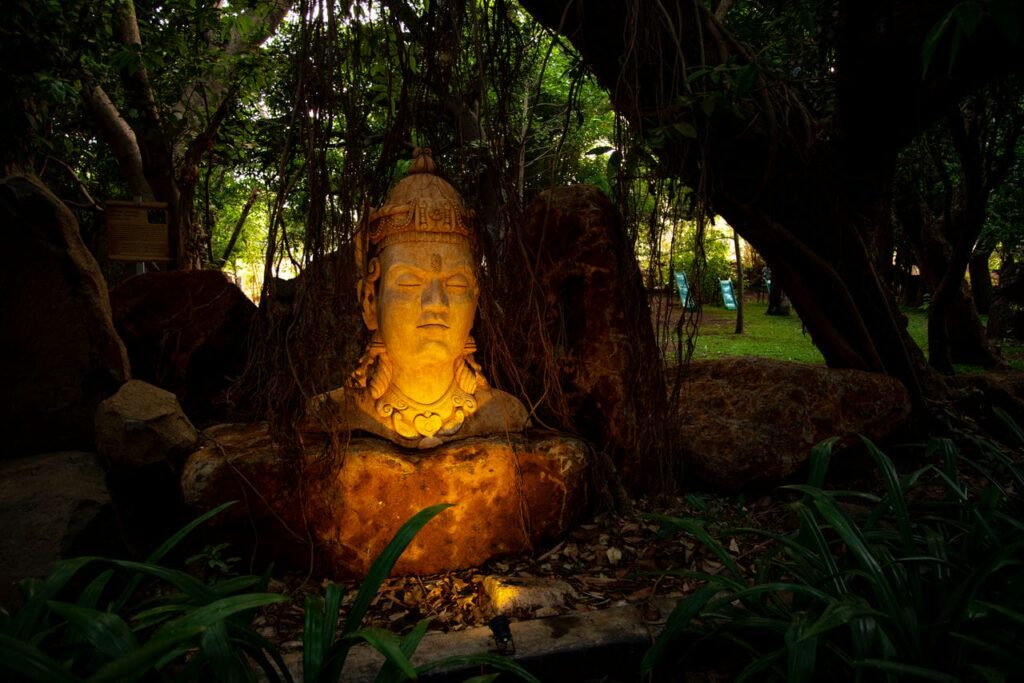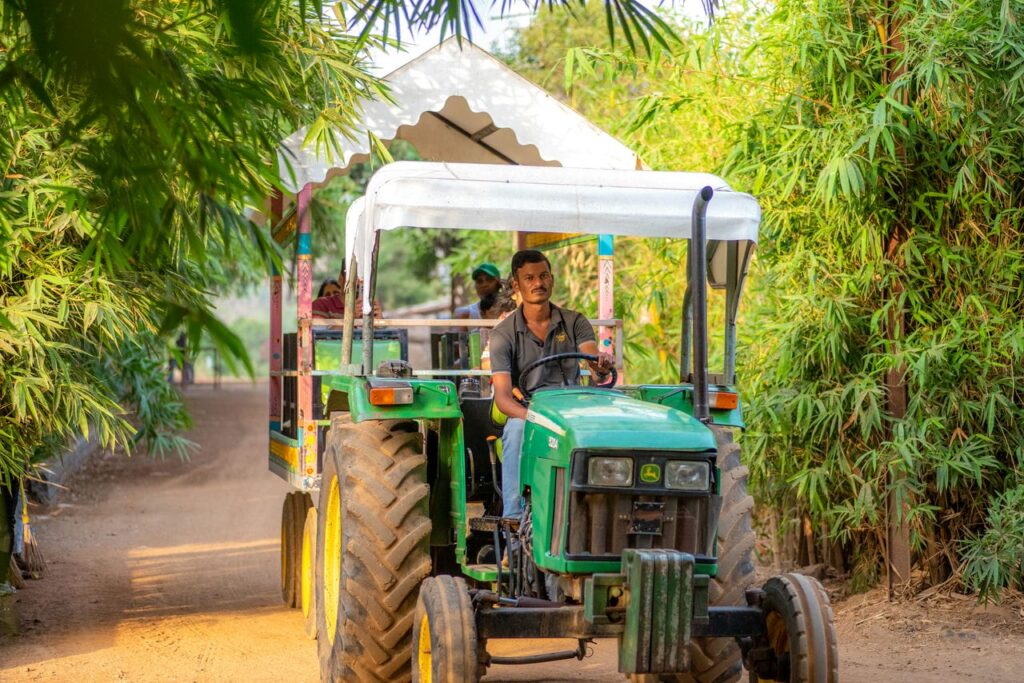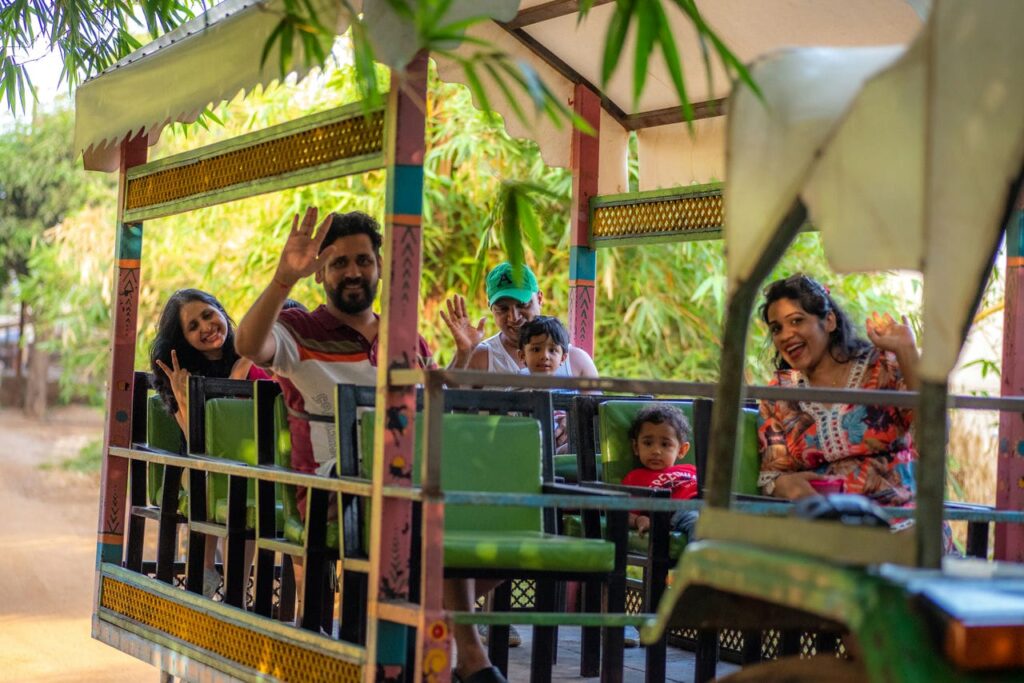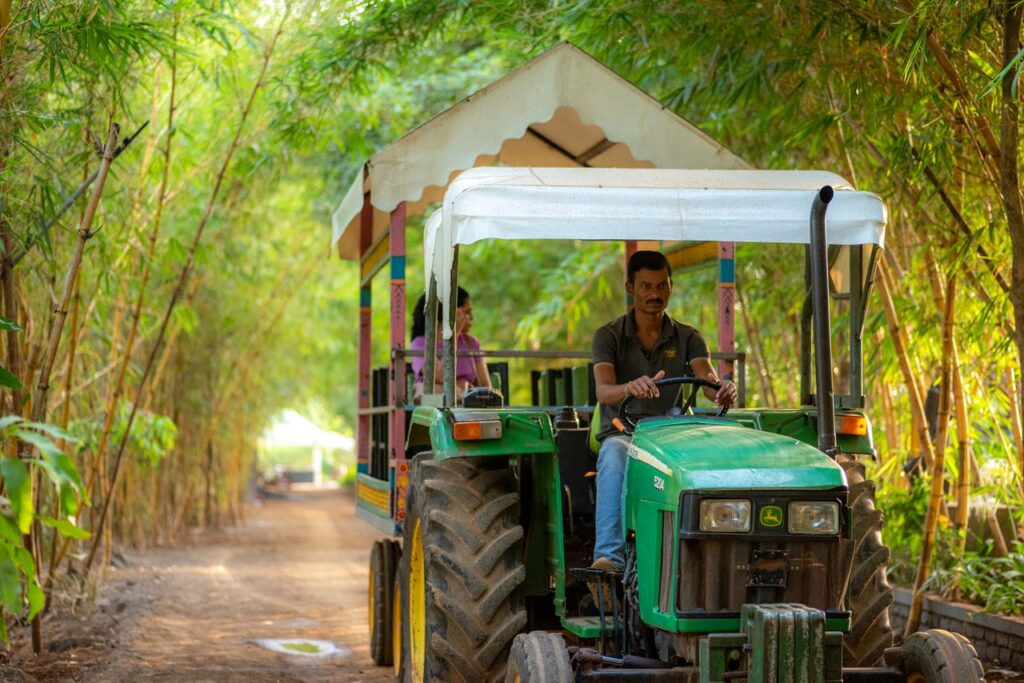 Get a taste of the farm life with an enthralling tractor ride at Malhar Machi Mountain Resort. With bit bumps & ups – downs it will surely be a thrilling experience for you!
Saddle up and explore the breathtaking natural scenery of our mountain resort on horseback. Gallop amidst the greens with a horseback ride at Malhar Machi Mountain Resort, a perfect getaway from Mumbai and Pune.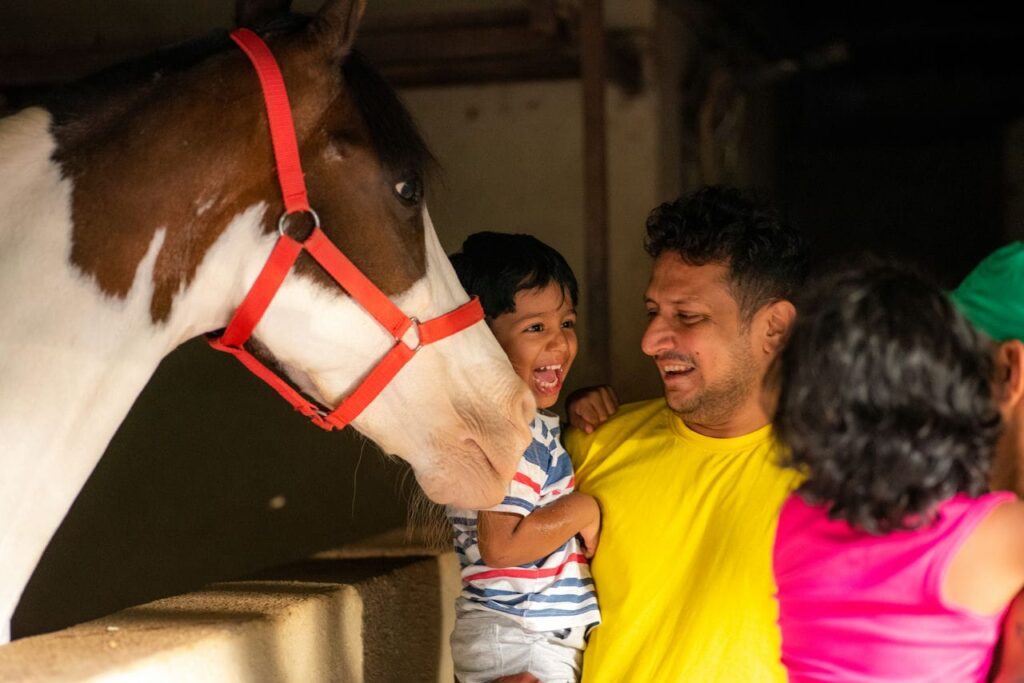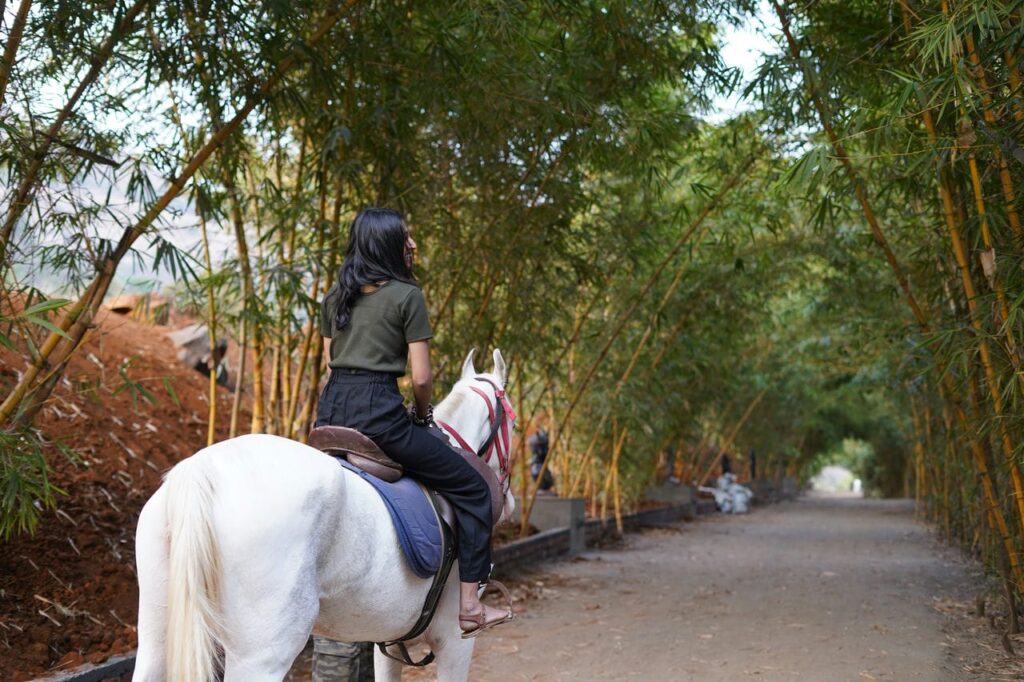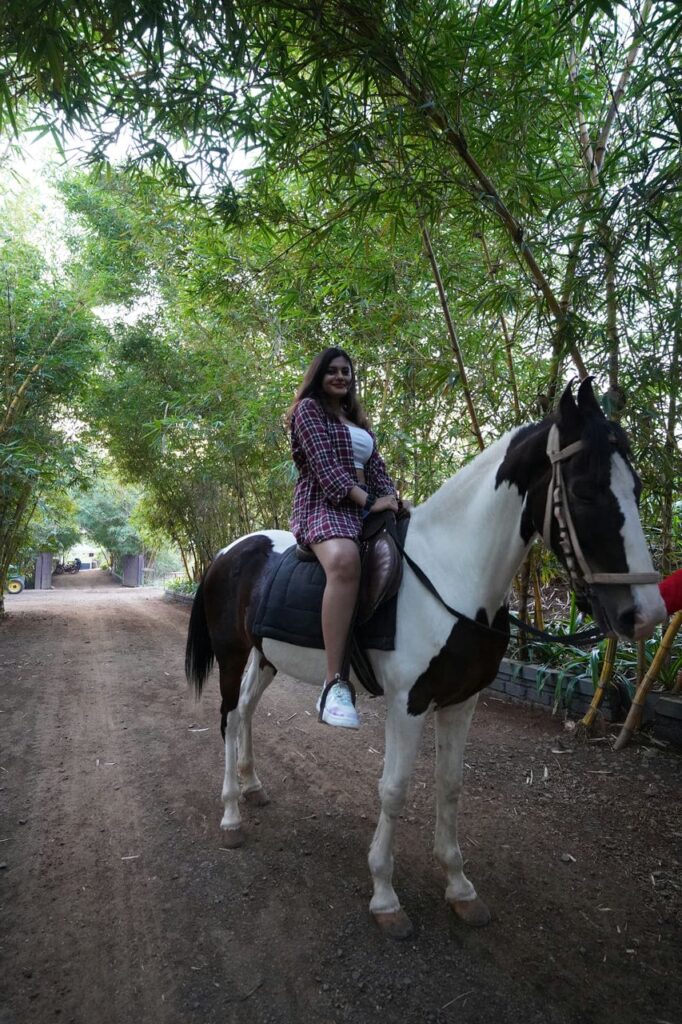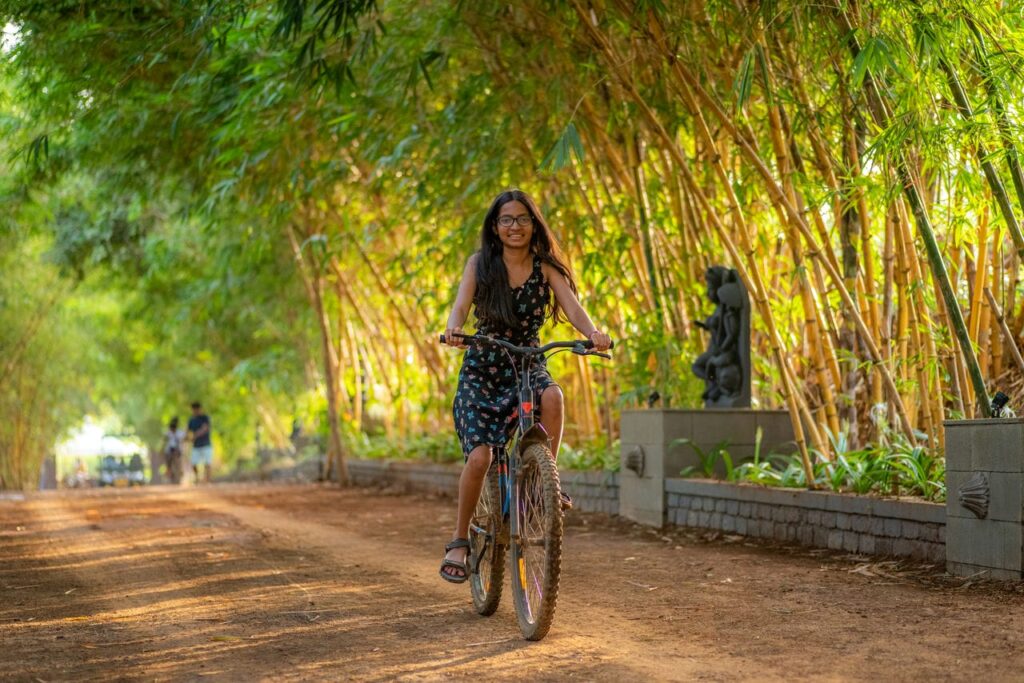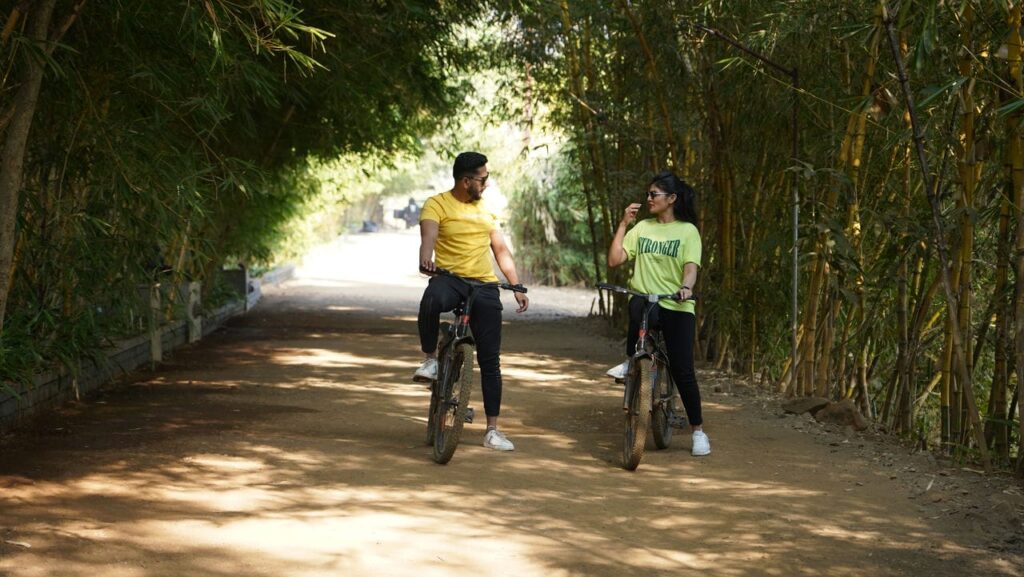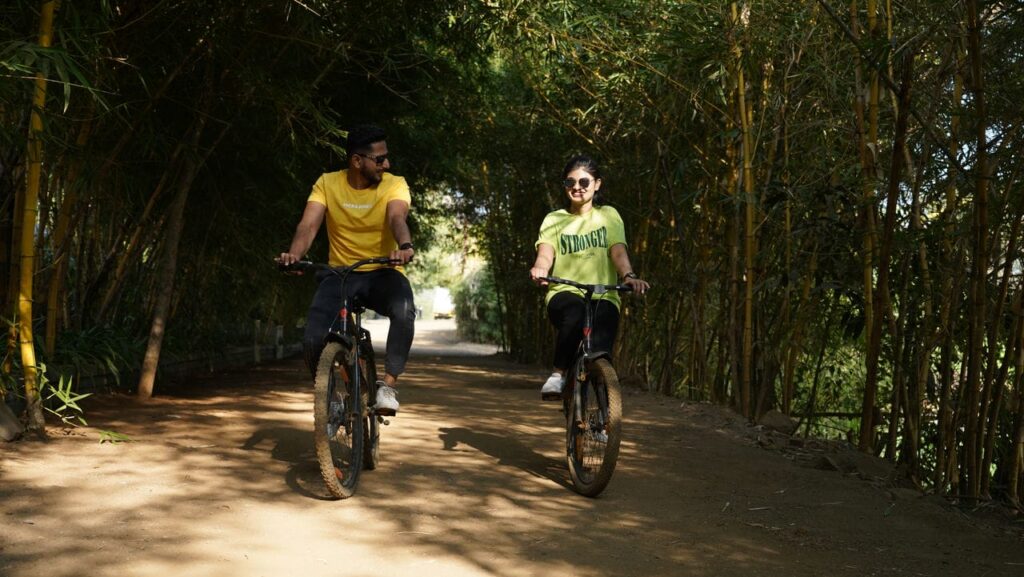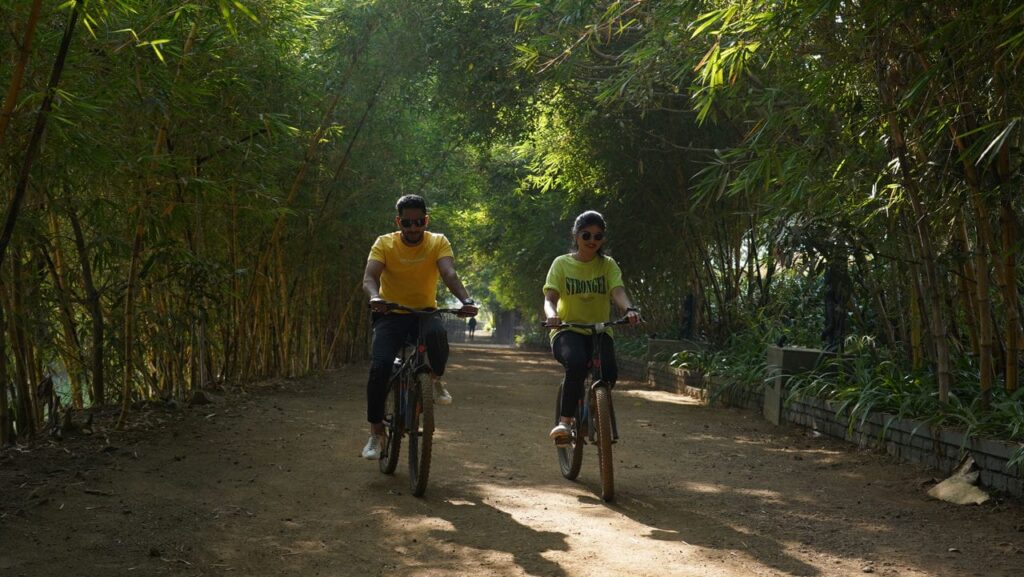 Take a leisurely ride through lush greenery on your way to Hi- Tea at the Devrai Garden.