Plan your fairytale wedding at the best wedding destination in Pune
With a picturesque dam view and lush green mountains as far as the eyes can see, Malhar Machi resort offers a truly unforgettable backdrop for your destination wedding. Whether you're dreaming of an intimate ceremony or a grand celebration, our expert team will help bring your vision to life. Acting as partners, our team ensures every family and couple is catered with the best experience. Choose from different venues within our resort to celebrate your big day, your way.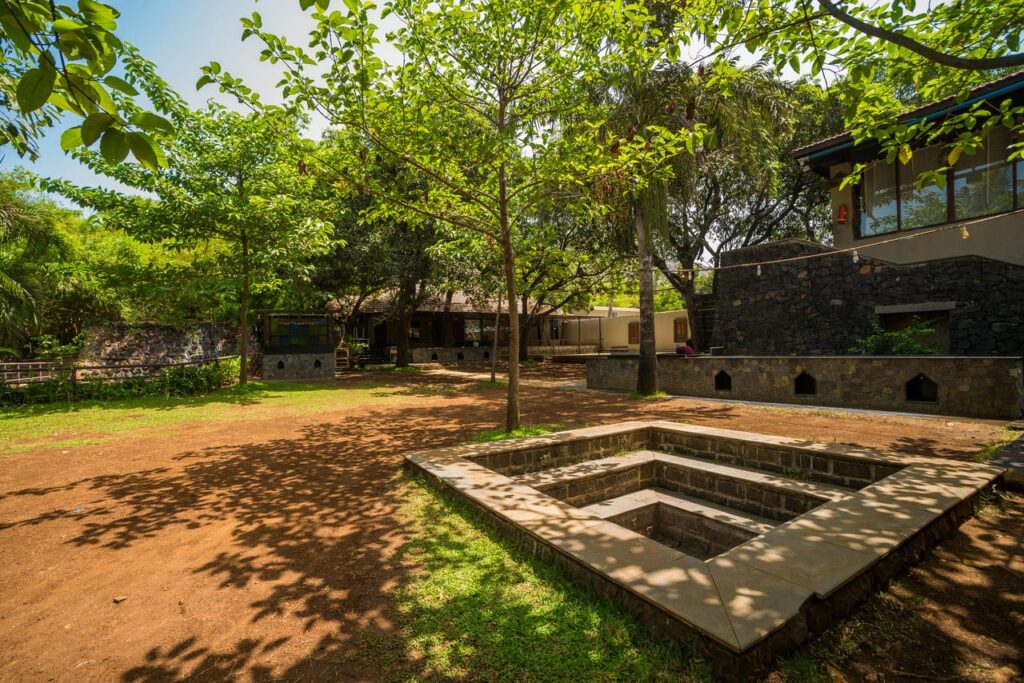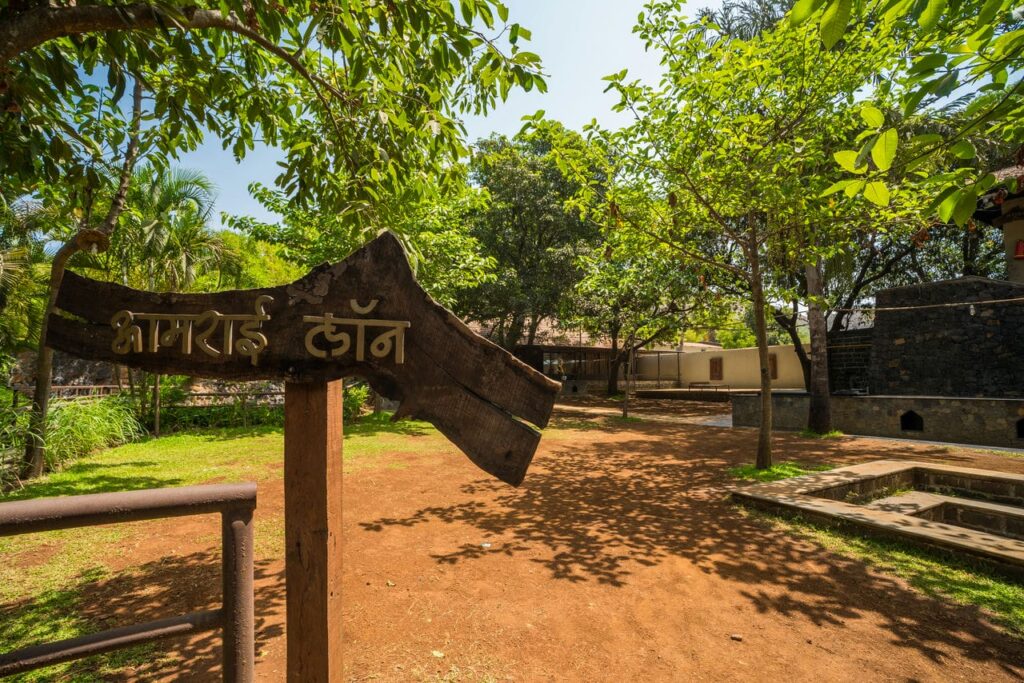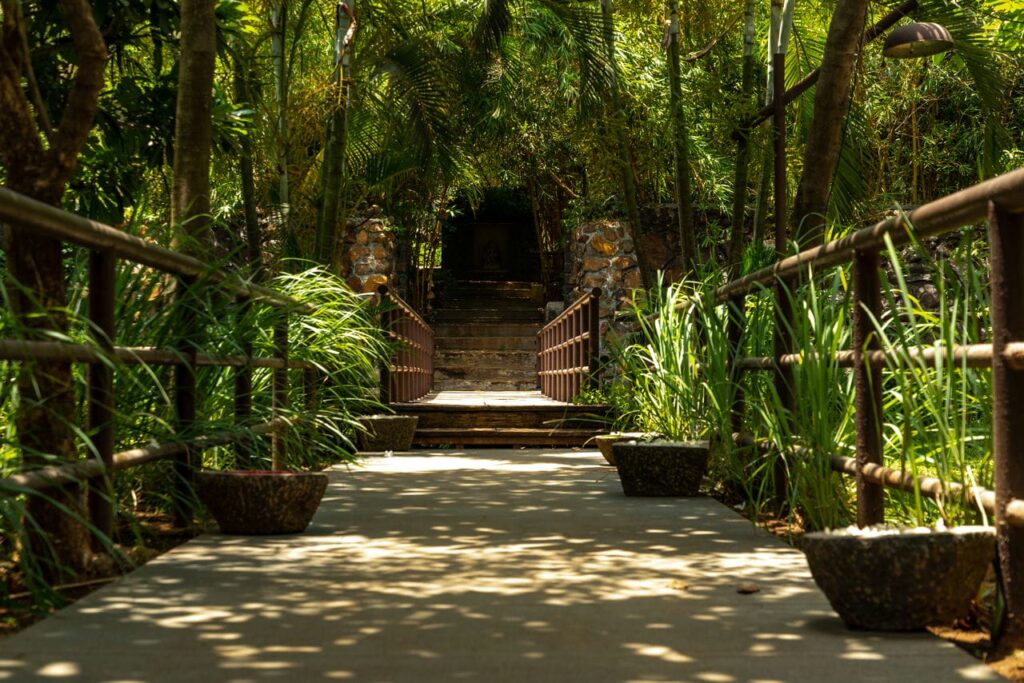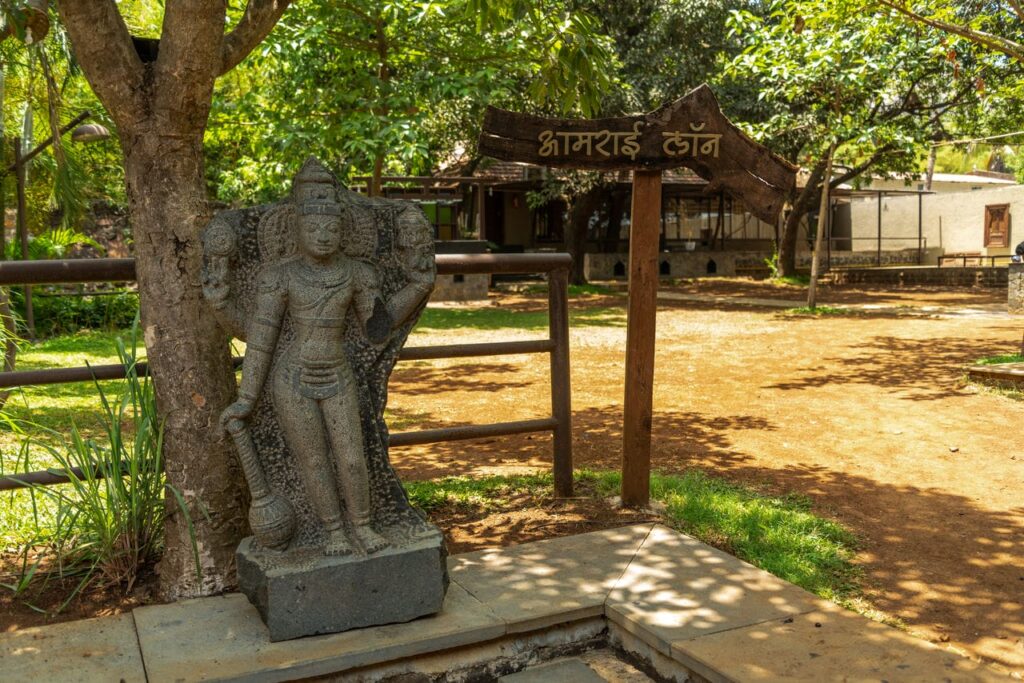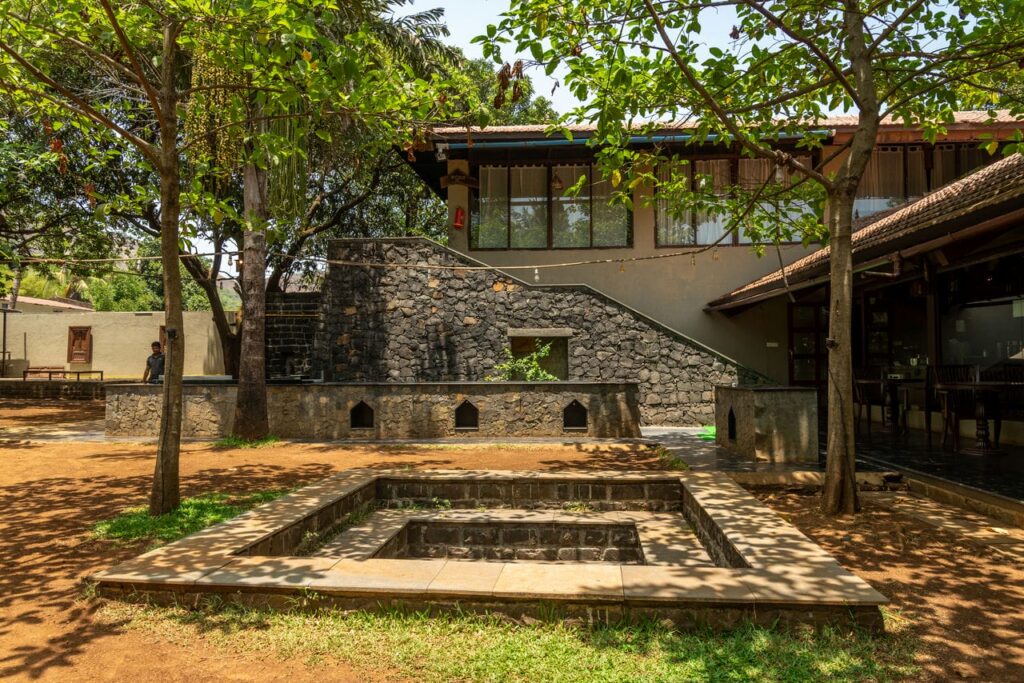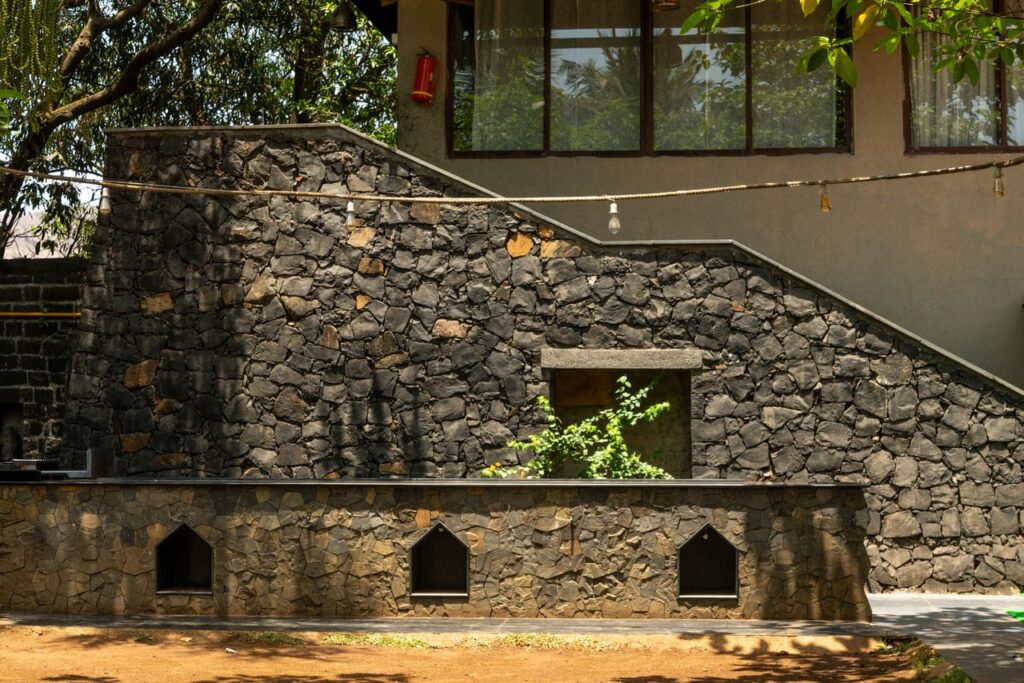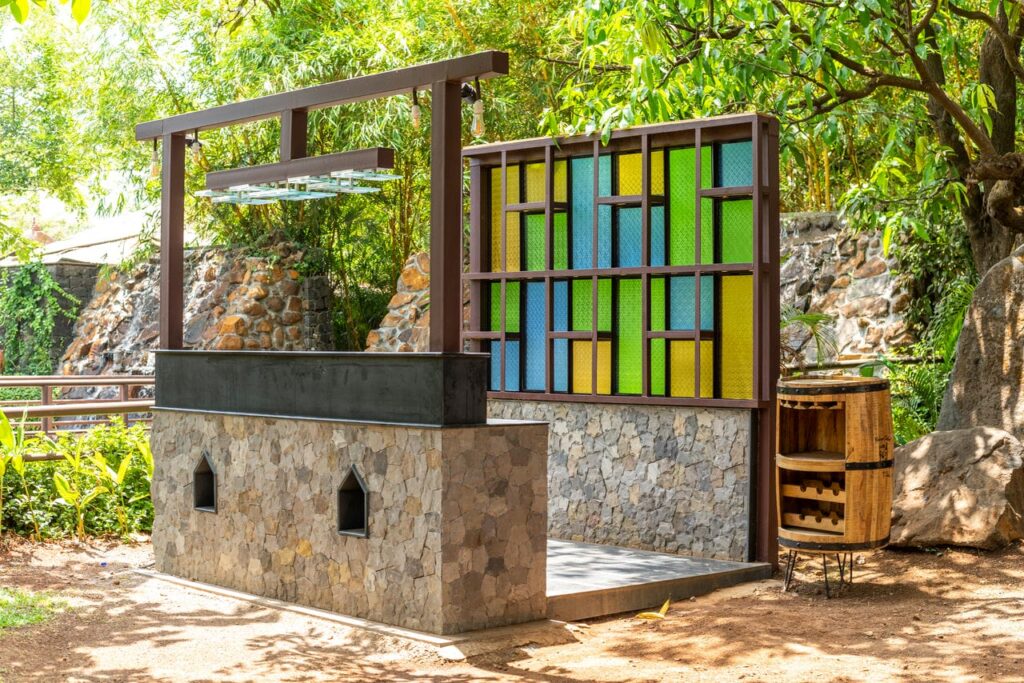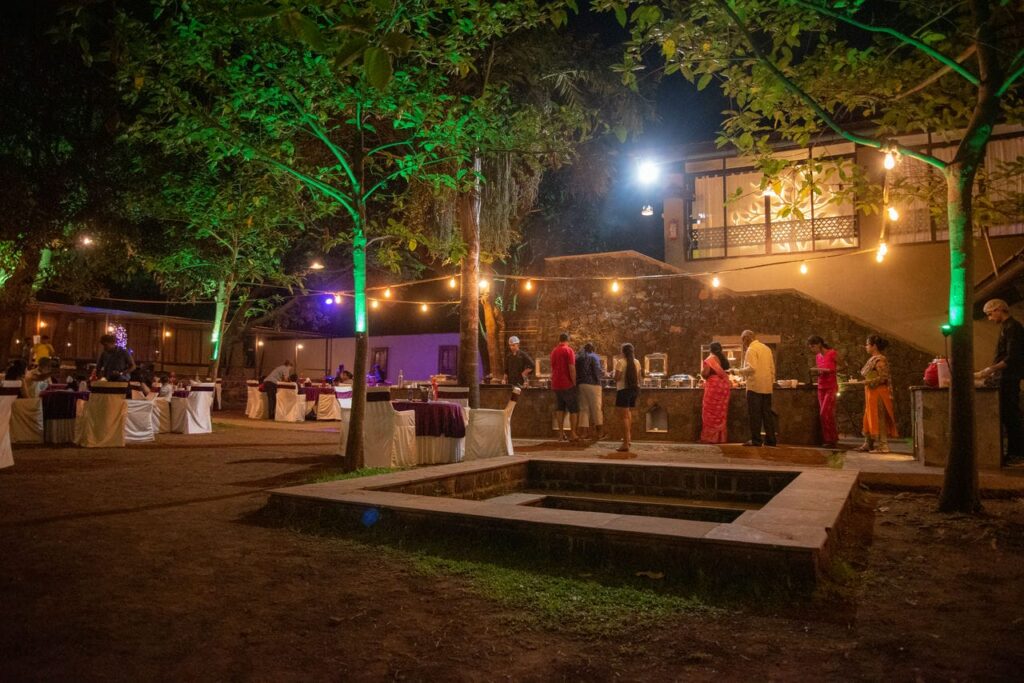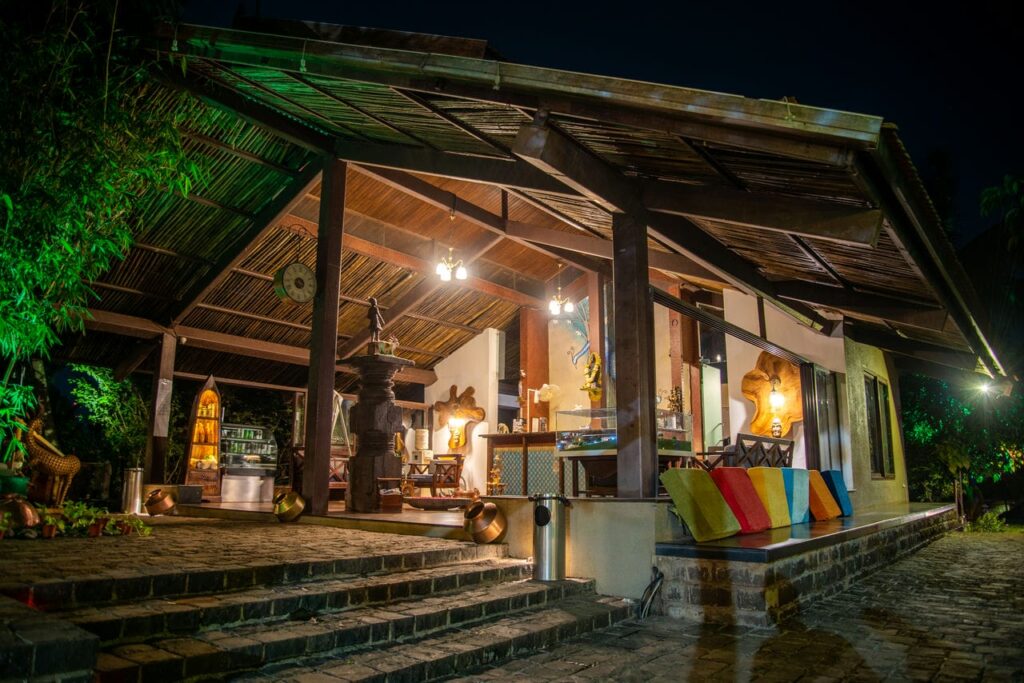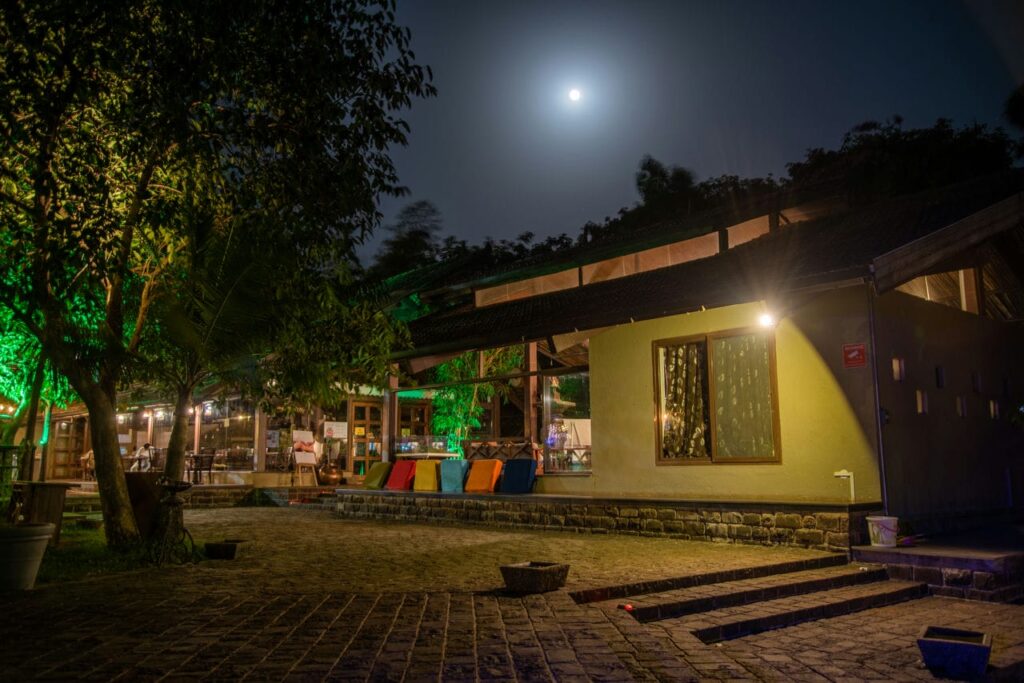 Adorned with the beauty of lush green Mango Trees, an open bar and a stage all set to enlighten those shenanigans, the Amrai Lawn at Malhar Machi Resort is the best wedding venue to have intimate celebrations.
Our pool deck serves as a great location for a brunch party in the day or for dance functions in the evening alongside the pool. Be it a vibrant haldi celebration or an evening cocktail party, the infinity pool at this wedding destination in Pune makes a perfect sunset backdrop too.
Questions? – Call us at: 00 984 08 08 09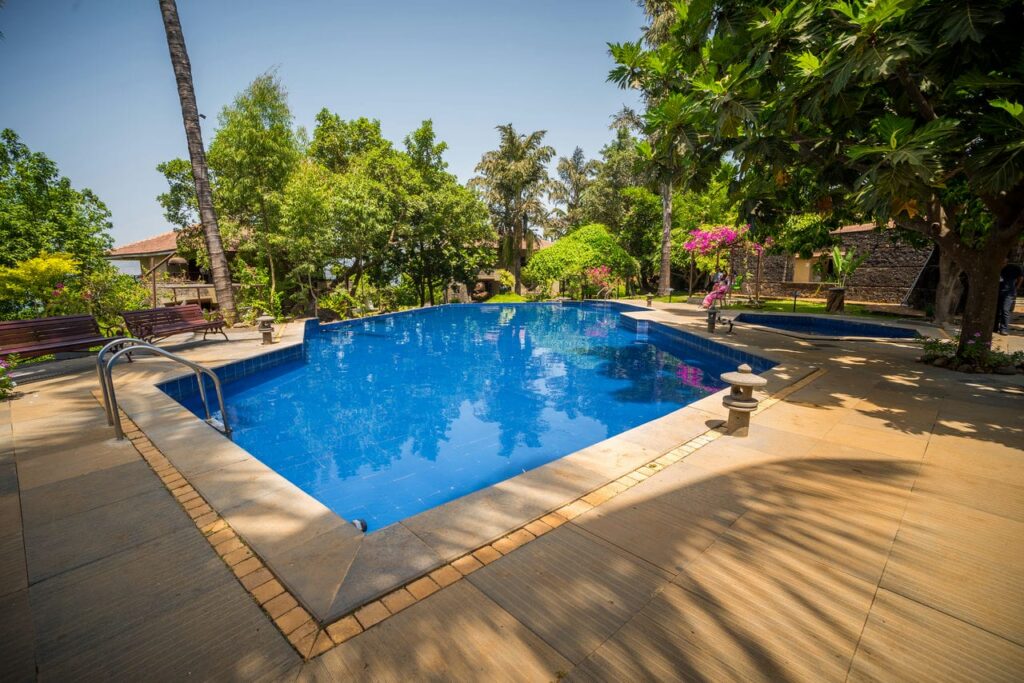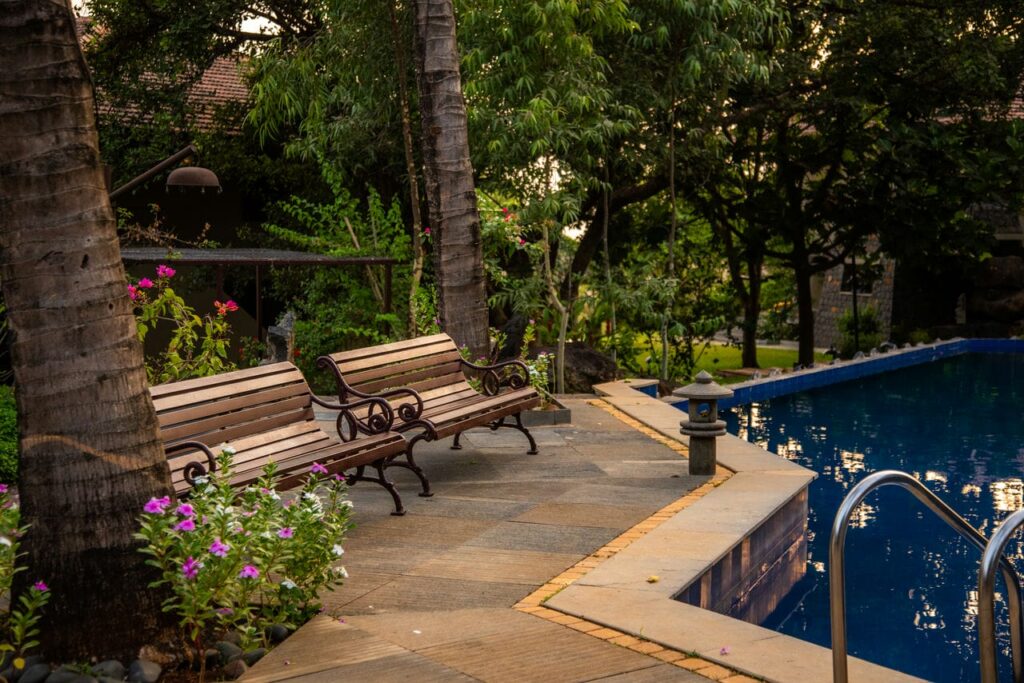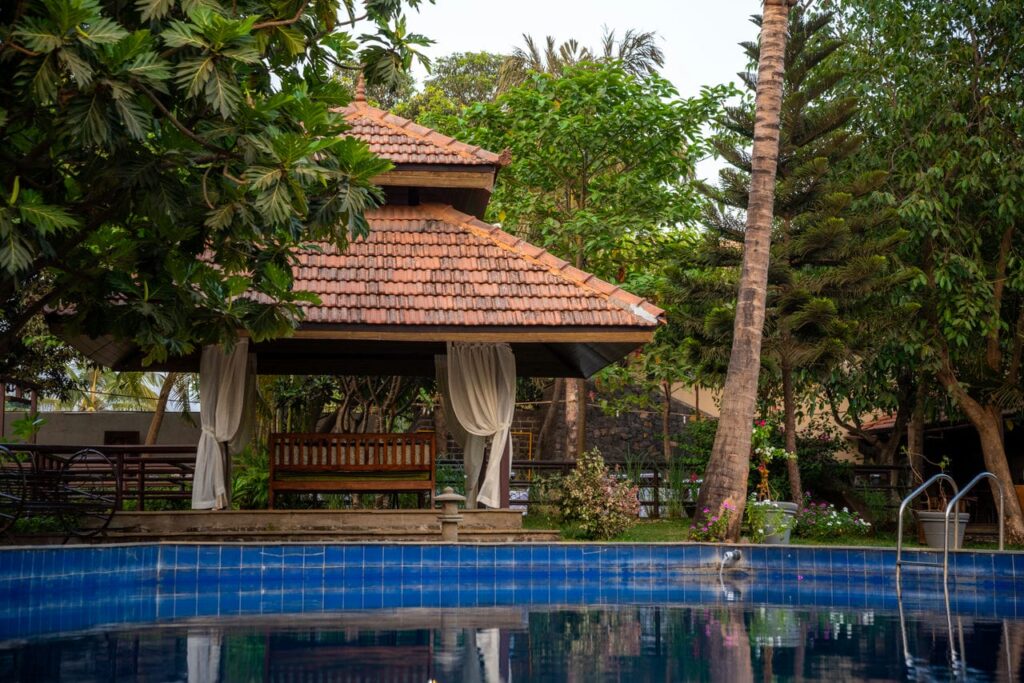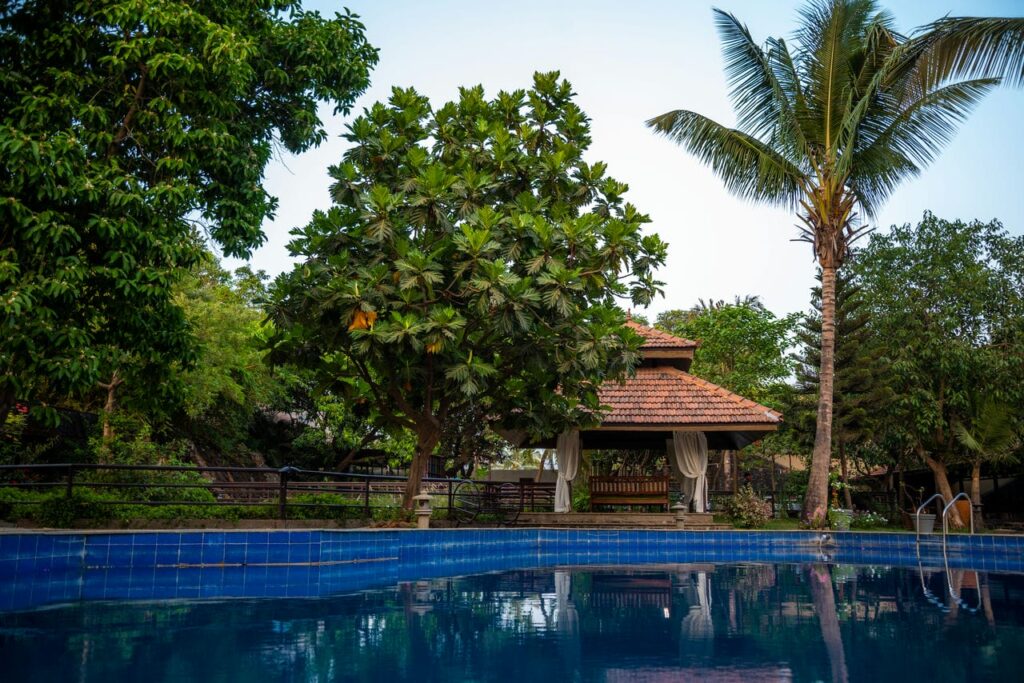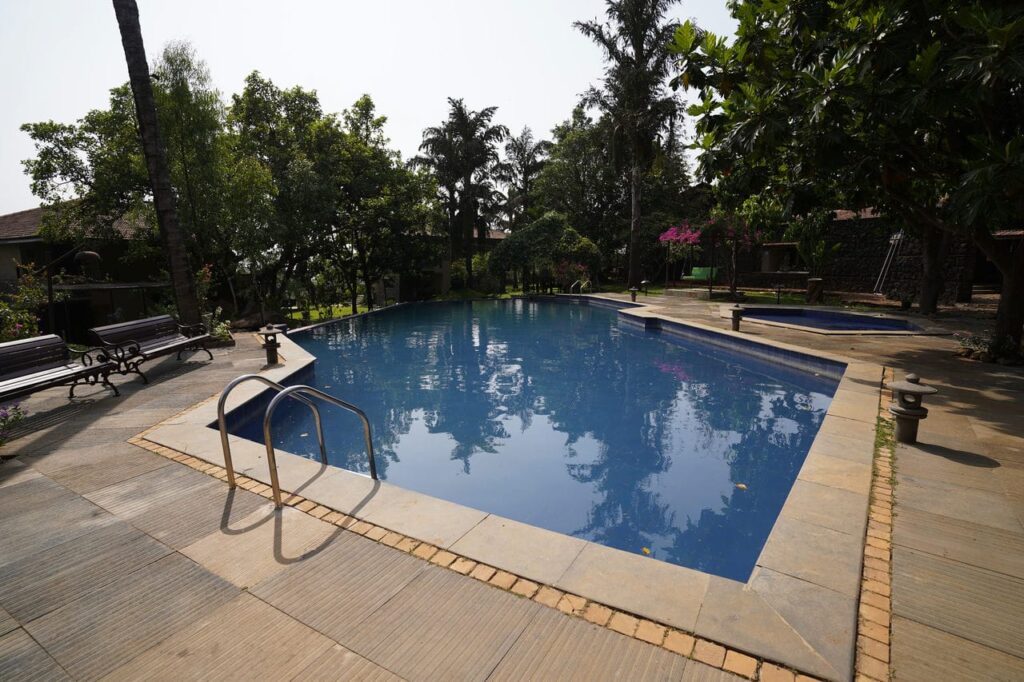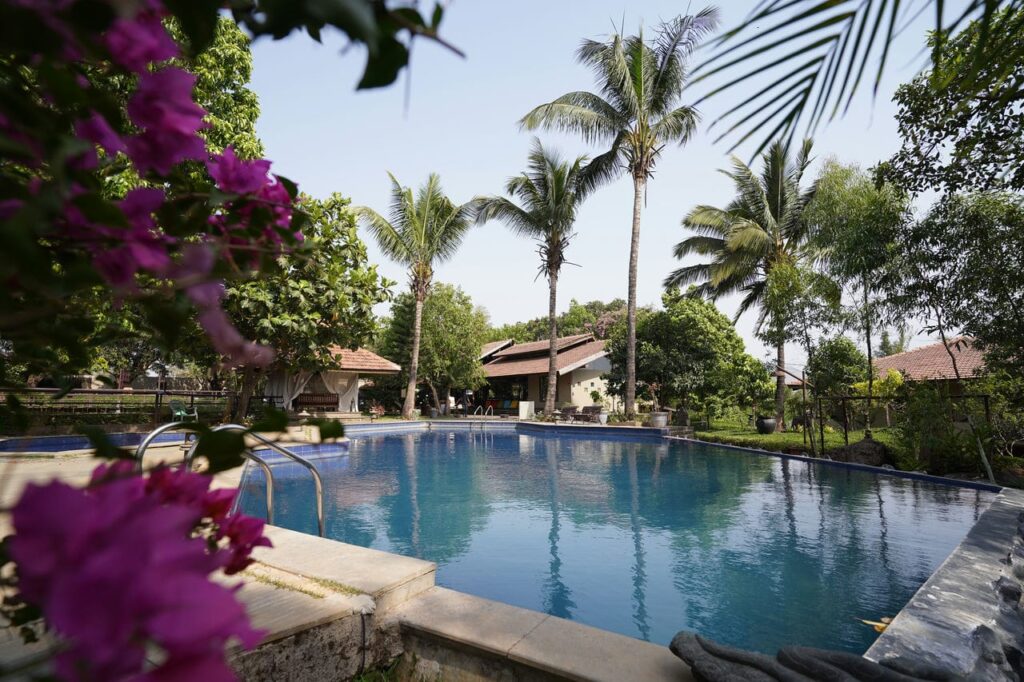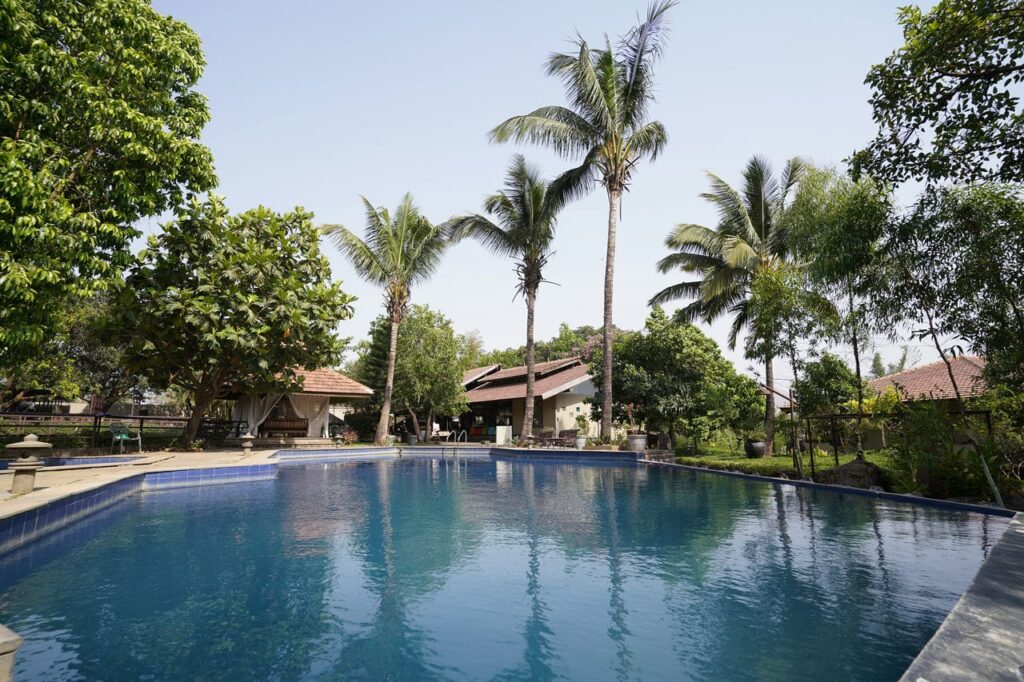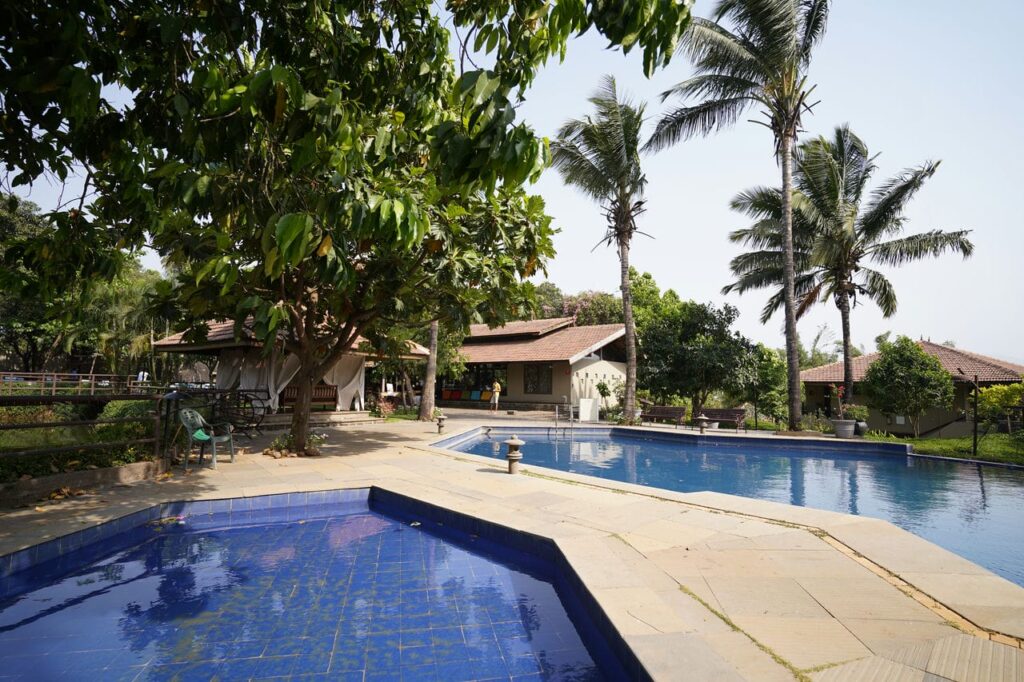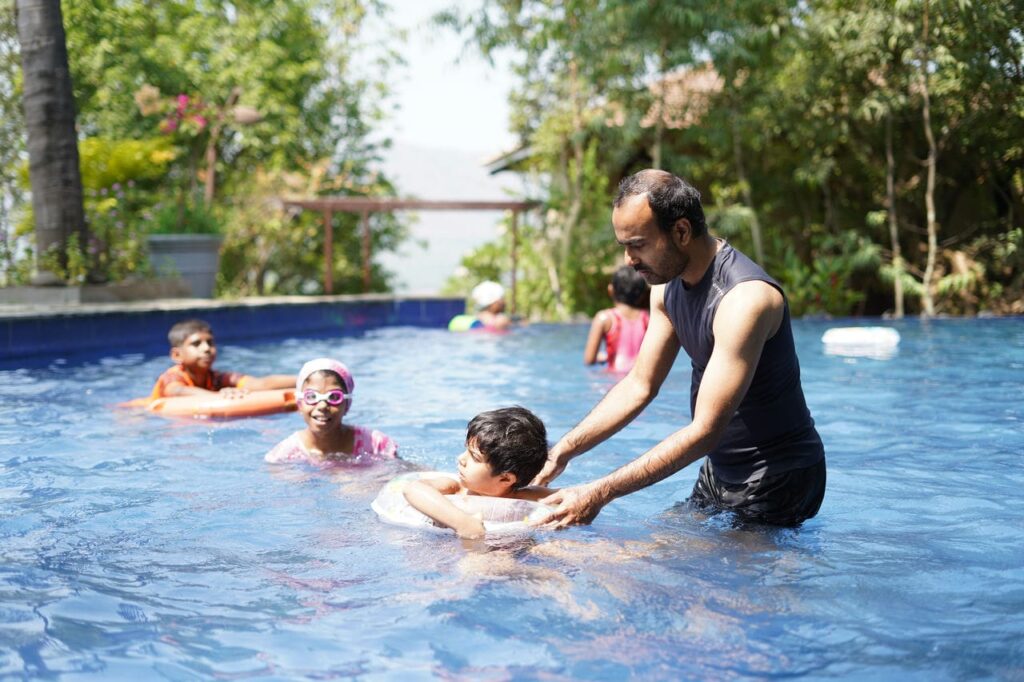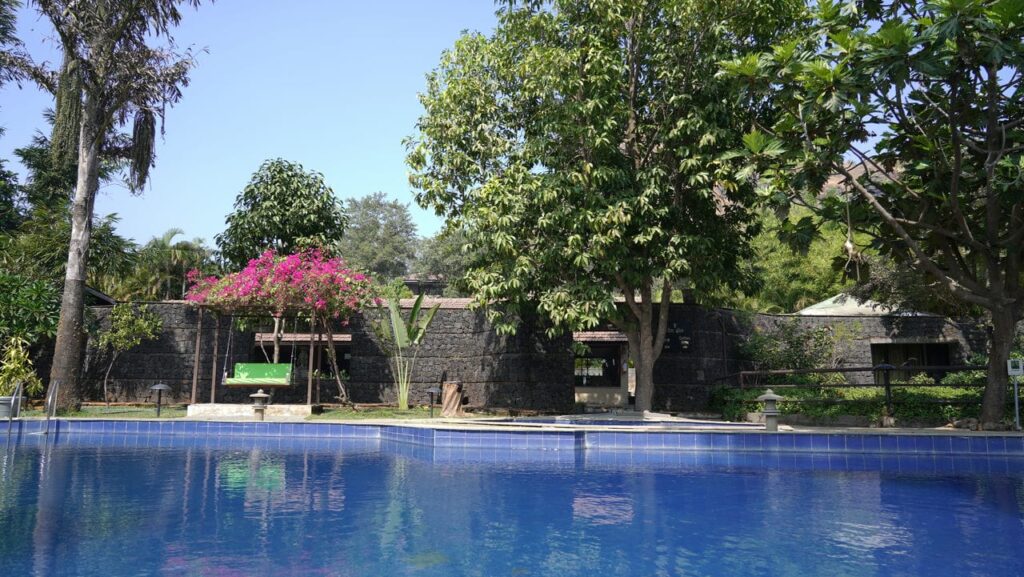 Revealing this stunning natural backdrop against the Mulshi Dam with dreamy sunset views and verdant to have an intimate ceremony or a grand wedding celebration.
A large multi-functional hall designed with attention to aesthetic and acoustic components to make it the perfect wedding venue for various types of indoor events.
Questions? – Call us at: 00 984 08 08 09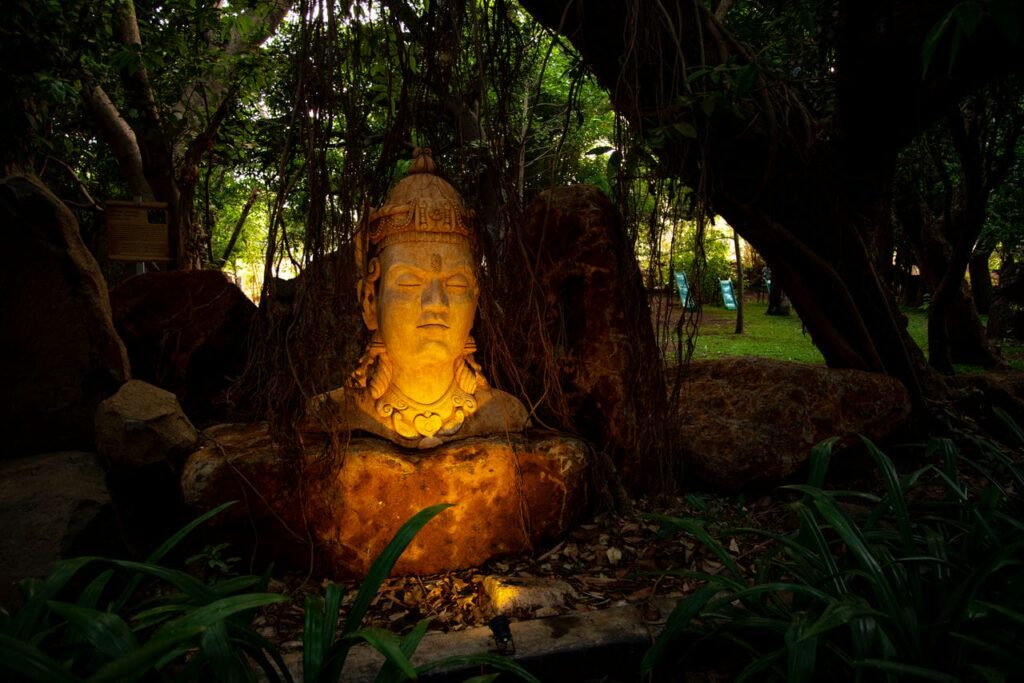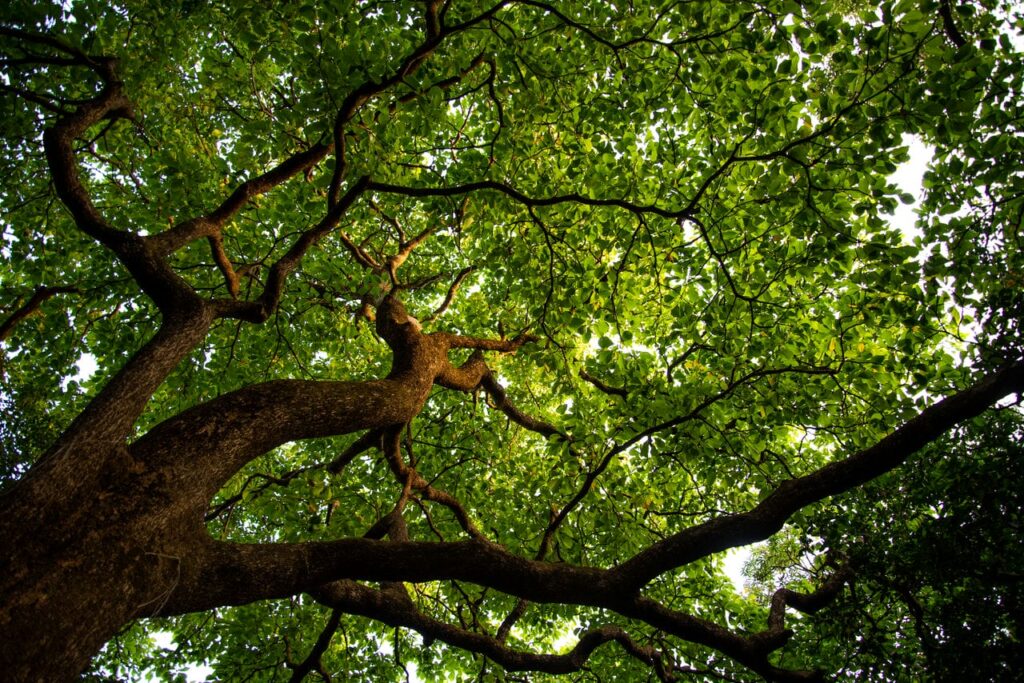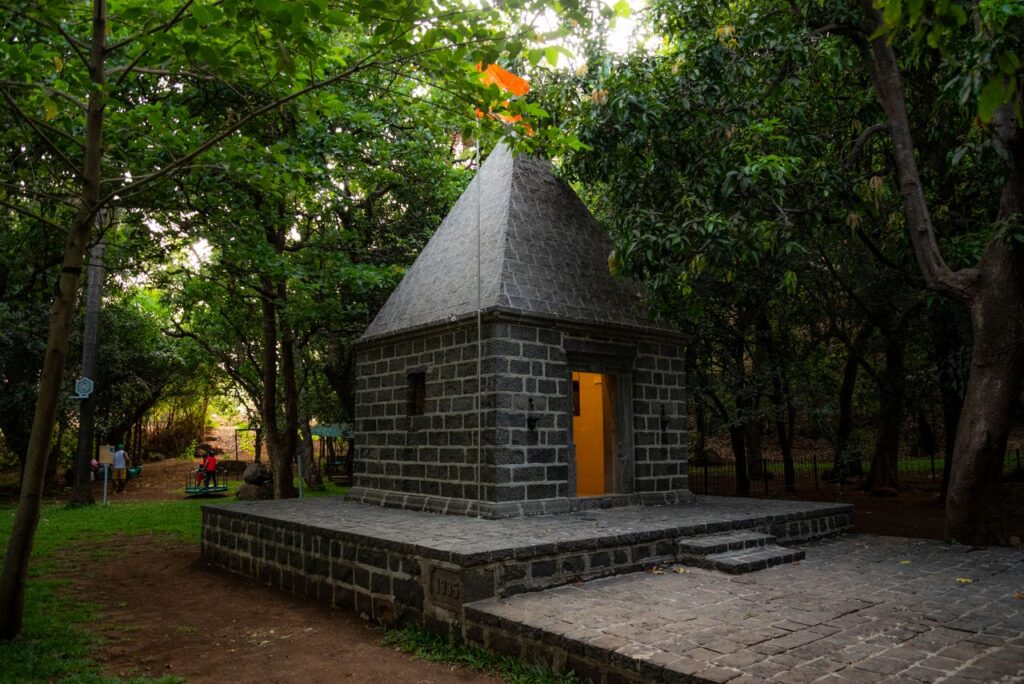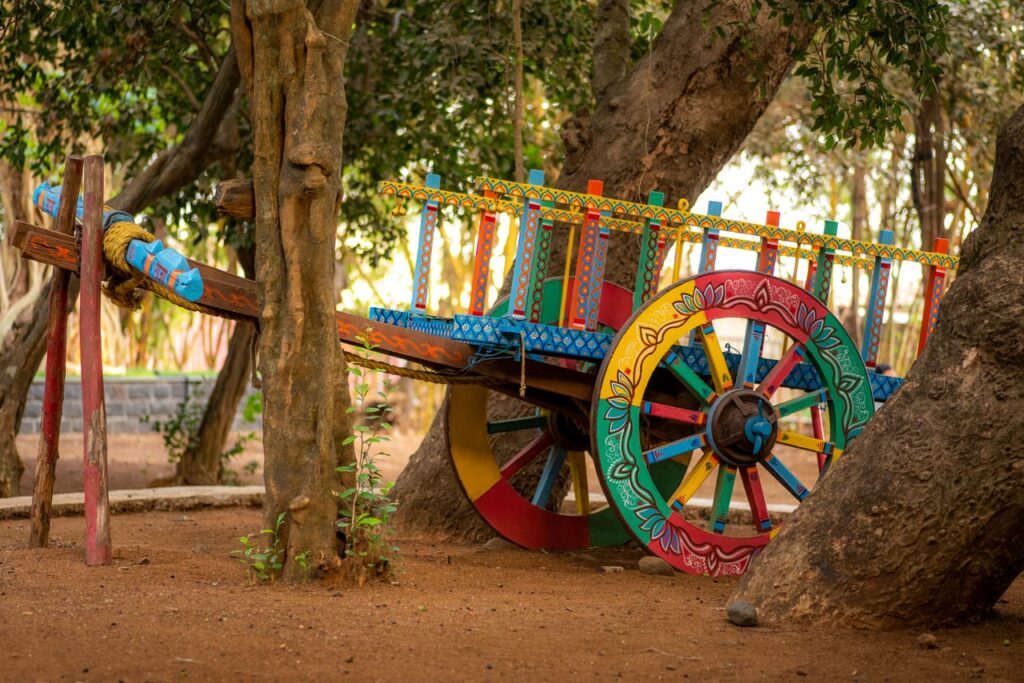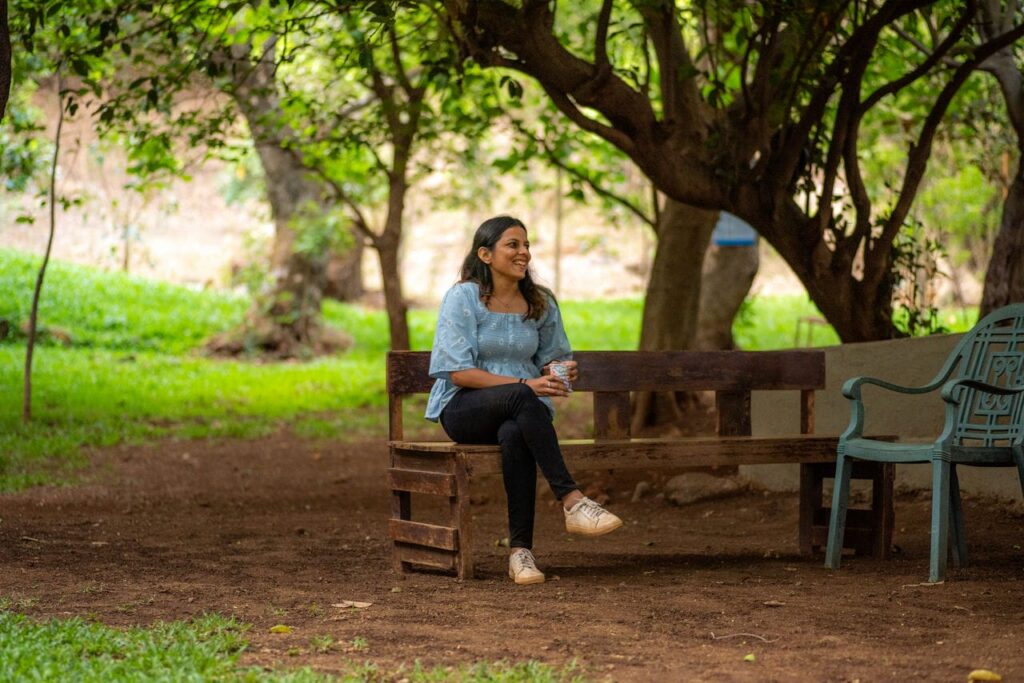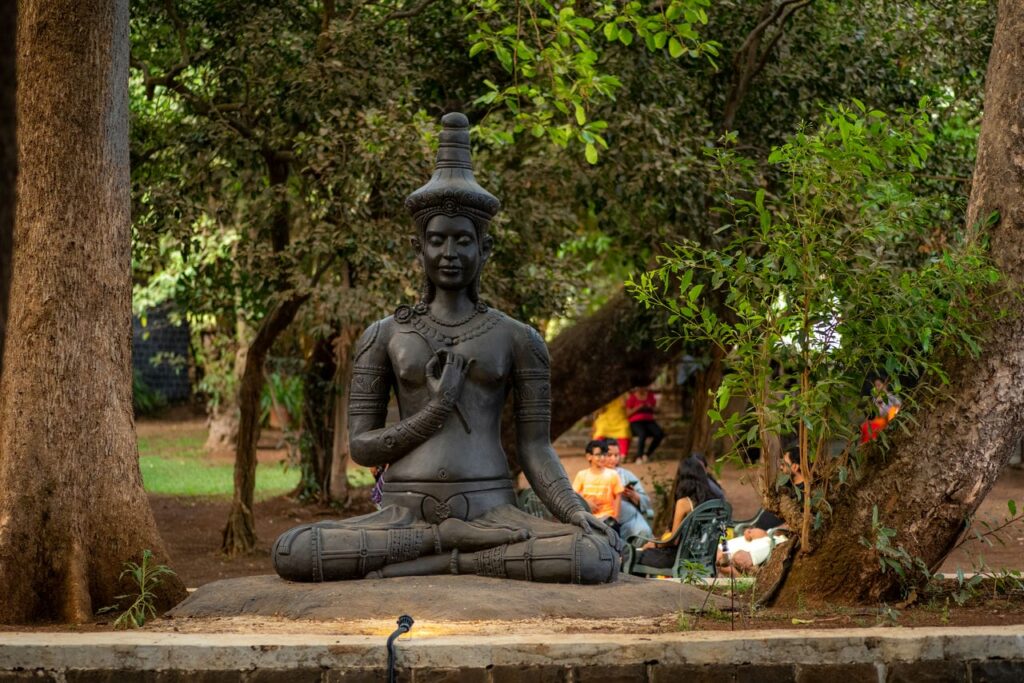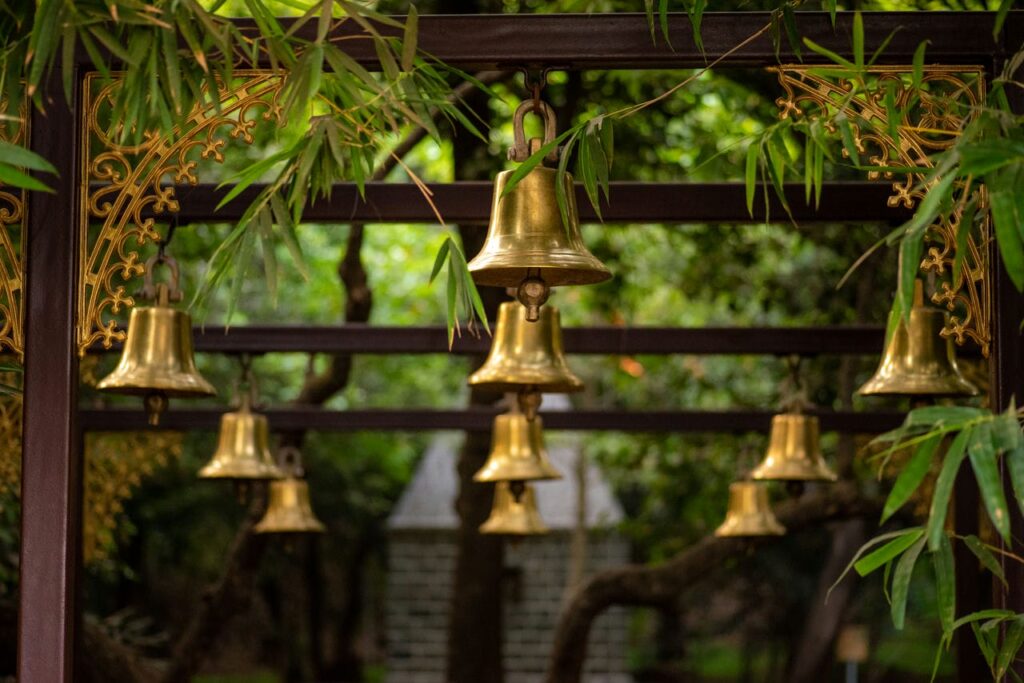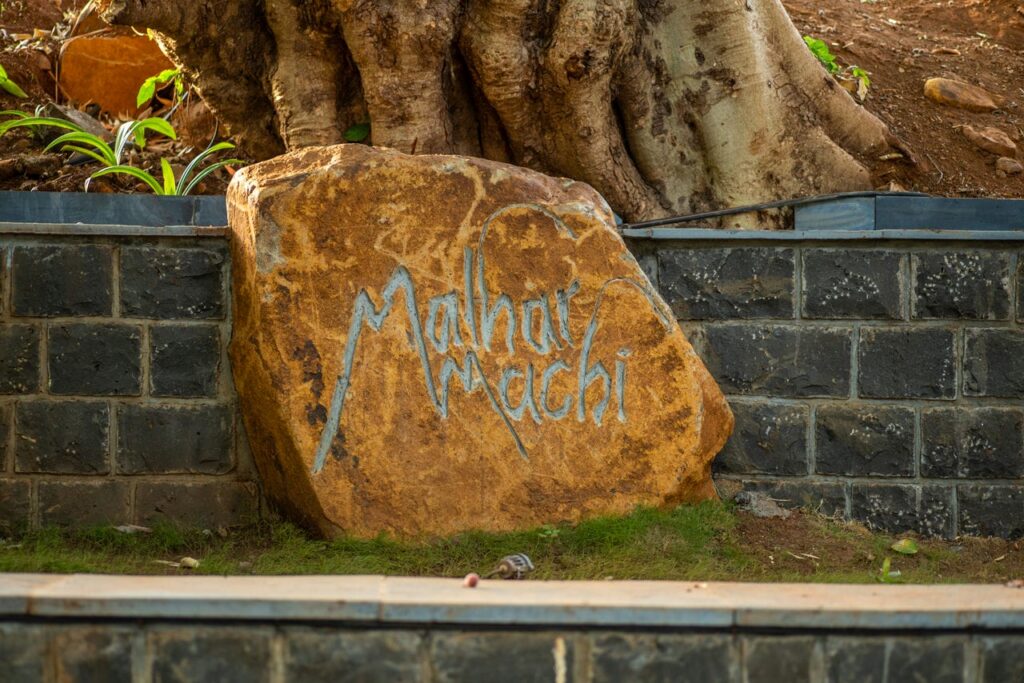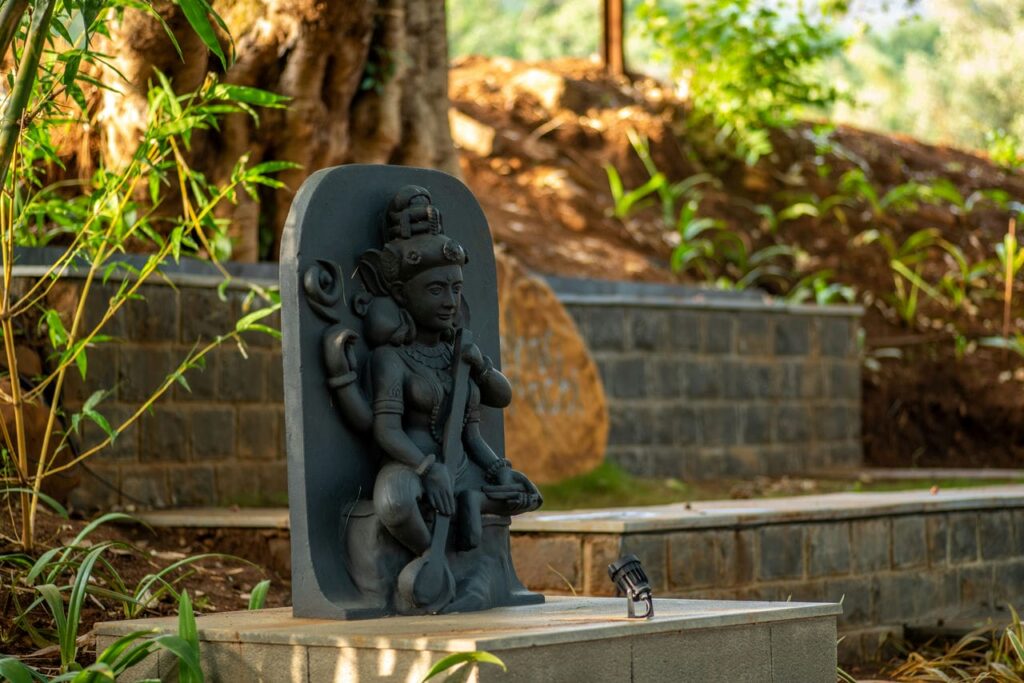 Say I do under a canopy of dense trees adorned with a rustic Waghjai Devi temple: an architectural wonder set amidst the greens.
Devrai garden carries a rich history. The word 'Devrai' is a compound of Dev meaning 'God' and 'Rai' meaning forest.
A 'sacred grove' – Devrai can range from a few trees to several hundred trees in a cluster. Traditionally, a village was sited around a 'sacred grove' and its deity, providing worship and resource extraction to the residents.