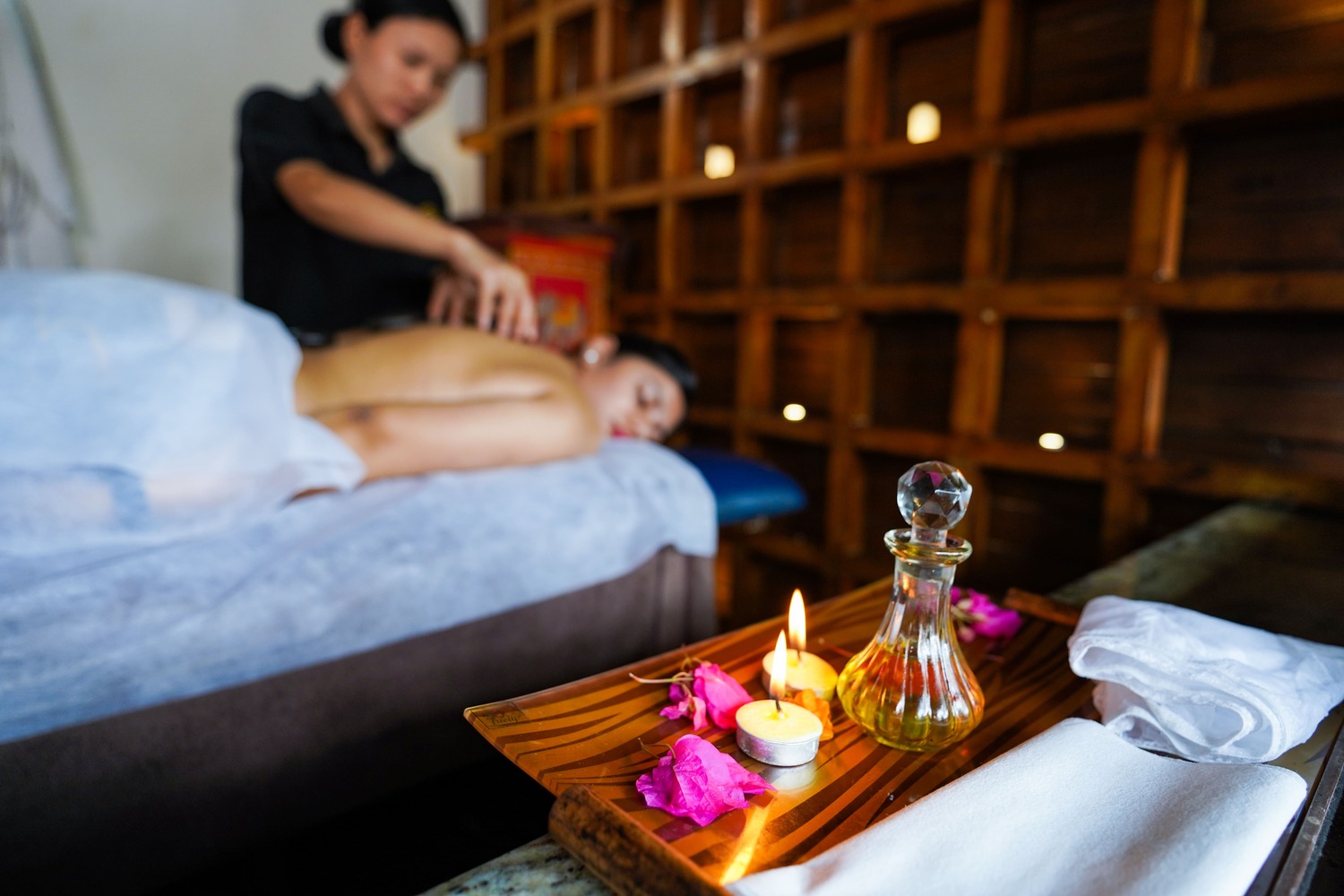 The Perfect Weekend Getaway: Explore Malhar Machi, the Best Family Resort near Pune for Weekend
We all need weekend getaways once in a while. They provide a break from the routine and mundane activities of daily life, allowing us to recharge and rejuvenate our minds and body.
A well-planned weekend getaway, especially at an interesting place like a resort provides an opportunity to explore new places and indulge in activities and experiences that are not possible during the week. Such weekend activities help us spend quality time with family and friends, and let us destress from work. 
If you're looking for resorts near Pune for the weekend, you should take a look at Malhar Machi, a luxurious resort in the arms of Sahyadri.
This place will let you escape from the hustle and bustle of city life and immerse yourself in nature — no wonder why people call this place the perfect weekend getaway for families! 
This wonderful resort offers a serene experience that will leave you feeling refreshed and excited.  Here, you can enjoy various outdoor activities like cycling and horse riding, or simply unwind in luxurious rooms. 
With spacious and well-appointed accommodations, savoury dining options, and warm hospitality, Malhar Machi is the ultimate destination for your next family weekend retreat. 
Let's see what makes Malhar Machi one of the best resorts near Pune for weekends.
It's here! Malhar Machi rests in the lap of mother nature with majestic Sahaydri mountain at one side and tranquil backwaters of Mulshi river flowing on the other. 
You'll feel closer to nature as this resort near Pune is surrounded by mountains and greenery. Combine the stunning natural scenery and the resort's peaceful ambience, and you get an experience that will leave you longing to return next weekend! 
When you visit Malhar Machi, you'll quickly realise that hospitality is not just a service here, but it's a way of life. 
Our staff goes above and beyond to make sure that you have a comfortable and memorable stay. From cheerful welcome and personalised services to friendly hospitality and warm goodbye — our staff takes care of everything. 
For us, you are our family, not guests.
A Chance to Become One with Nature
What makes Malhar Machi one of the best resorts near Pune for weekends is the fact that it will let you come closer to nature.  
Apart from the scenic beauty, there are many things to soothe your senses. You can meditate at Devrai, which is a sacred cluster of trees with Waghjai Devi Temple at its centre or you can explore the herbal garden. 
World-class Amenities and Luxurious Rooms
What makes the weekend getaway at a resort comfortable is indeed the amenities the resort provides! At Malhar Machi, you'll get all the amenities that you may need to make your stay relaxing and stress-free.  
When it comes to rooms, this resort boasts wonderfully decorated luxurious housing. From Maharaja room to Bougain Villa Cottage — choose a room that matches your style. 
There's Something for Everyone
Do you want to party this weekend? Or are you looking for a peaceful retreat? No matter what kind of person you are, at Malhar Machi, you'll get to part take in many activities to make your weekend better. 
Go horse riding, ride a bicycle on trails or take a Safari ride or give yourself an adrenaline rush by taking a canopy tour at South East Asia's 2nd longest Zipline!
Explore activities (button)
Enough Partying, Time to Destress
Had an adventurous Friday night? Now refresh your mind and rejuvenate your body by taking Spa treatment and massage at Malhar Machi. 
The resort offers a range of massages, including traditional Ayurvedic methods which are performed by skilled therapists. 
In a nutshell, taking a break from the usual routine and spending quality time with family and friends is essential for our mental and physical well-being. Just for that, Malhar Machi offers a serene escape from city life, with luxurious accommodations, lovely outdoor activities, and warm hospitality. 
With its location in the lap of nature, Malhar Machi is one of the best resorts near Pune for weekends, which provides you with an opportunity to recharge and rejuvenate your mind and body. 
So, wait no longer! Pack your bags and head to Malhar Machi for the ultimate family weekend retreat. See you in the mountains!